Opuntia oil and its cosmetic properties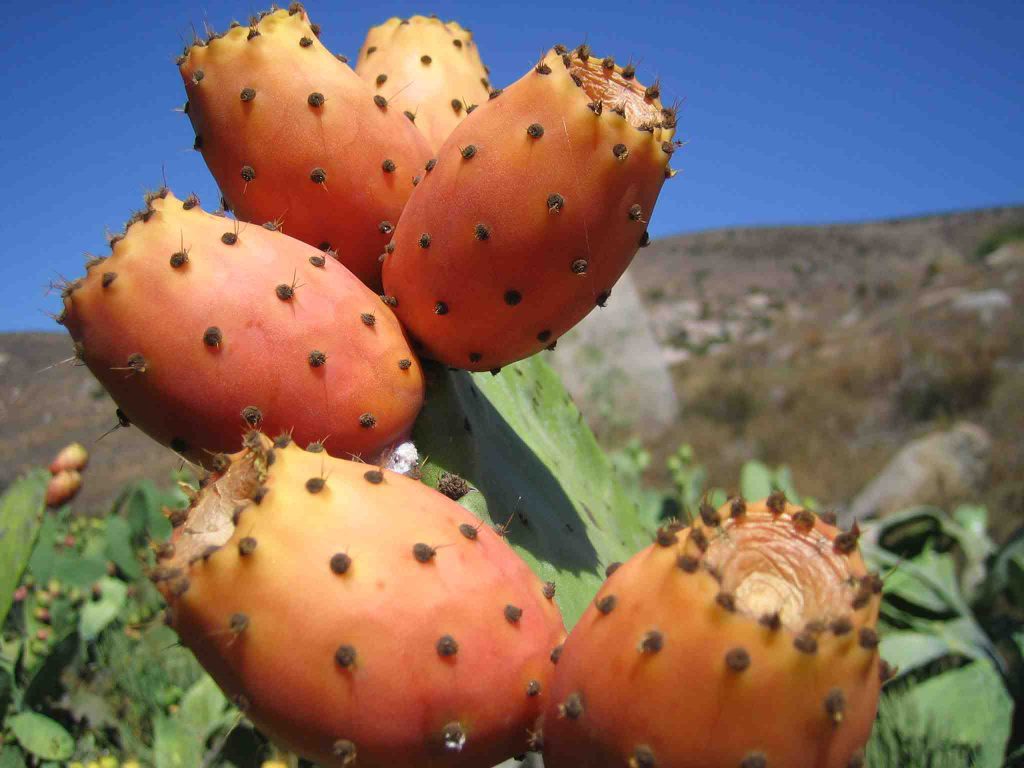 It moisturizes the hair and body, it does not cause any allergic reactions, it rejuvenates the skin – we get all this from the opuntia oil. What other properties does opuntia oil have and what are its main uses?
How is opuntia oil obtained?
Opuntia oil is made from fig opuntia seeds – a cactus family plant that comes from Mexico and is grown in warm Latin American area and in some Mediterranean countries.
Opuntia oil – properties 
Opuntia oil provides a wide range of beneficial properties because it contains many valuable ingredients, these include:
phytosterols (or plant sterols) – plant substances that stimulate the regeneration of the epidermis and prevent the loss of water through the skin. They have a soothing, antiallergic and anti-wrinkle effect. They balance the work of sebaceous glands;
linoleic acid, which hydrates and moisturizes the skin, and improves its elasticity. Also, it accelerates skin healing. The human body cannot produce linoleic acid by itself, so it must take it from the environment;
vitamin E which prevents premature ageing of the skin.
Opuntia oil – use 
Opuntia oil has a versatile use. It is suitable for every skin type and it can be used on its own or as a component of a mixture.
Opuntia oil sauté
In the morning, after washing your face and wiping it with a hydrolate or mineral water, warm up a bit of opuntia oil in the palms of your hands and dab into moisturised skin.
Biphase makeup remover with opuntia oil
Add a few drops of opuntia oil to a hyaluronic gel, mix well and rub into the skin; that's how a two-phase liquid makeup remover came into being, not only it removes makeup effectively and quickly, it will also firm and nourish the skin. Remember that when you have oily skin, you must use less opuntia oil than is the skin is dry.
A moisturising cream with opuntia oil
Add a few drops of opuntia oil to a moisturizing cream; it will strengthen the action of the cream and facilitate its spreading as it gives a more liquid consistency.