Pink Cosmetic Clay in Face Care. How to Use it & Which Skin Type Is it Best for?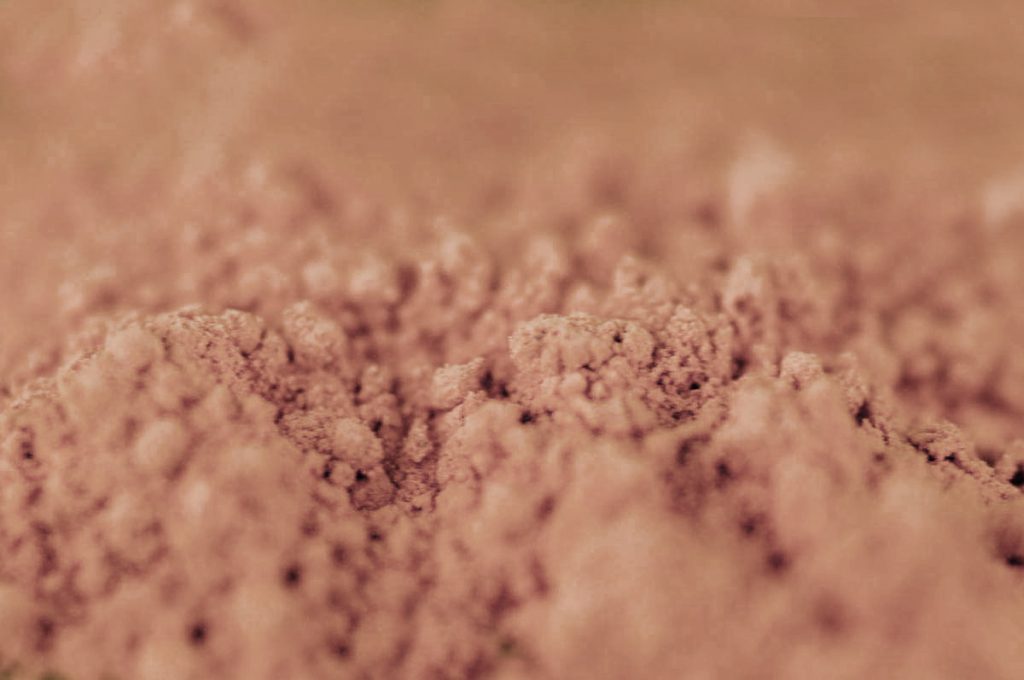 Pink clay is not a common product in home or salon beauty treatments and therapies. It is a pity because it is packed with valuable ingredients which will help your skin get back its shape, nice glow and health. Check how to use pink cosmetic clay and what benefits it can provide you with.
What is a pink cosmetic clay?
It is also known as French clay as it originated in France. It is produced through mixing white and red clays, creating a gentle conditioning mixture. Thanks to that, it is dedicated to combination, dry, sensitive, allergy-prone and problematic skin. French cosmetic clay is full of various ingredients, including silicon, iron, magnesium, sodium, calcium, potassium.
Benefits of pink clay
Regular use of pink cosmetic clay delivers lots of skin benefits:
antibacterial, detoxifying, disinfecting effect;
intensifying anti-acne treatment;
delivering a matte effect and restoring natural pH;
regenerating the epidermis;
reducing the visibility of scars and pigmentation spots;
soothing skin irritations;
sealing the walls of blood vessels;
smoothing out the epidermis.
French cosmetic clay uses
It is fit for the whole body care. Pink clay is an excellent facial mask and a brilliant ingredient in body compresses. Add it to your bath, use it as a hair mask or an additive to a DIY scalp scrub. French clay is also used in creams, lotions, shower gels, shampoos, bath bombs or as a natural pigment in soaps.
You can get pink clay in the form of powder or ready-made product. If you use it in a face mask, remember one basic rule: don't let the clay harden on your face because it leads to skin feeling dry, tight and irritated. That is why you must spritz the skin with a thermal water or hydrosol while the clay is on.