Promise Your Skin You'll Follow these 8 Skin Care Ritual Steps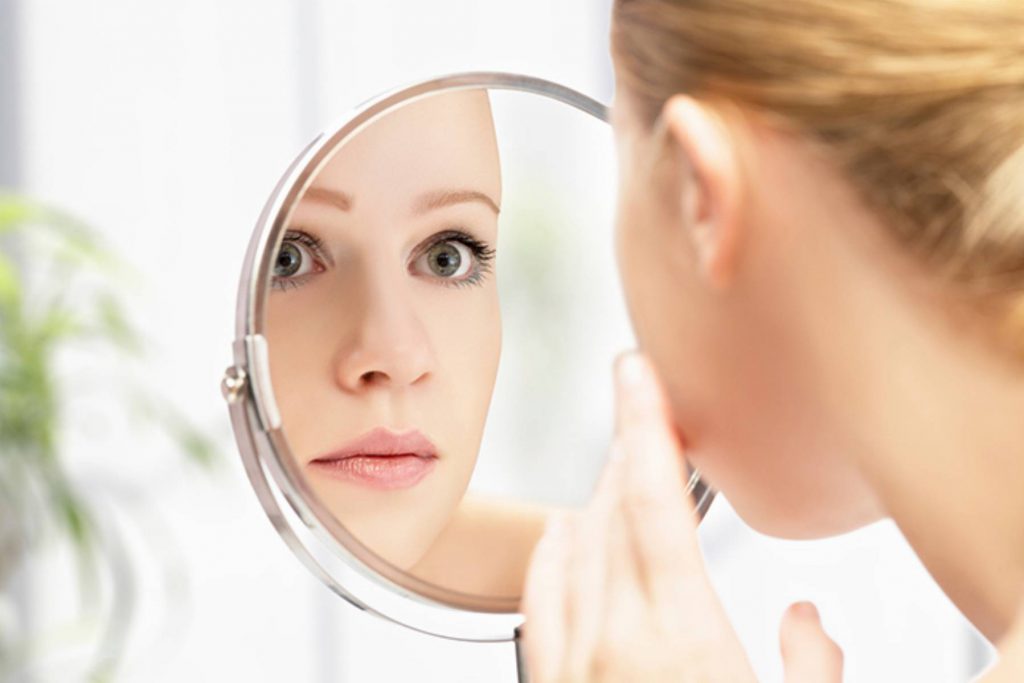 If, despite suited skin care, you feel your skin misses something, make sure you are not breaking the rigid rules for keeping the skin healthy and flawless. Namely, there is a specific code of rules – breaking them brings disastrous consequences. If you want your skin products to work, promise your skin you're going to respect the rules.
8 essential rules for your skin
1. Never go to sleep with makeup on
Never skip any steps in your daily skin care – remove makeup before you nod off. Thanks to doing so, you will avoid clogged skin pores and pimples, and let your skin repair at night. Remember that heavy makeup products make your skin suffocate under the layers of silicones and other comedogenic substances. After such a night, your face wakes up tired and sallow.
2. Use a sunblock on a daily basis
Your skin is permanently attacked by the sunlight. The UV rays reach it even through the thick layer of clothes or car's windows. That is why it is so dangerous and causes photo-aging, pigmentations spots and skin cancer. Moreover, if you don't use sunscreen, all the effort you make to have flawless smooth skin will be in vain.
3. Get your beauty sleep
Sleep is time for repair. Good sleep is the key to your health and radiant skin. Try to sleep 7 hours a day (8 hours are ideal but it is sometimes hard to find time during a busy week). If possible, try to sleep longer at weekend. Remember that you can't catch up on lost sleep.
4. Care for your hands as well
The first body part that gives your age away. It is also the first thing that catches the eye when we meet someone new so they definitely should be well-kept and moisturised. Carry a hand lotion in your bag, put one on your nightstand and in the kitchen where your hands stay in touch with detergents.
5. Drink more water
Water rinses toxins out of the body and is responsible for skin hydration and softness: remember that face moisturisers won't work if your skin lacks water inside, therefore, drinking at least 2.5 liter of mineral water a day is an absolute minimum. Mineral water increases brain activity and puts you in a good mood so take a bottle of water wherever you go.
6. Once a week – a mask and a scrub
Treat your skin to more intensive care at least once a week. Purify it with a high-quality face scrub (choose an enzyme scrub or corundum crystals which work like a home microdermabrasion). The regular use of face masks which go along with your skin type will make your face strikingly better-looking. Apply the mask once or twice a week as an element of your skin care ritual.
7. Smile more
Do you know that smiling relaxes your body and lowers the blood pressure? It has been proven that an honest smile makes your life longer because you produce the hormone of happiness this way. Find a reason to smile every single day.
8. Follow the face skin ritual every day
The last (but not least) point focuses on devoting 8 mins a day to your skin only. Promise yourself you will find 4 mins in the morning and 4 mins in the evening to follow the skin care ritual – precisely purify and use a cleanser, apply a toner, an eye cream and a chosen moisturiser. Always remember to moisturise your skin, which is the base of skin care no matter how old you are and what skin type you have.