Fancy Trying The Soap Brow Trend? Create Unique Brow Makeup Looks With Nanobrow Eyebrow Styling Soap!
Are you tempted by the soap brow trend? Create unique brow makeup looks with Nanobrow Eyebrow Styling Soap!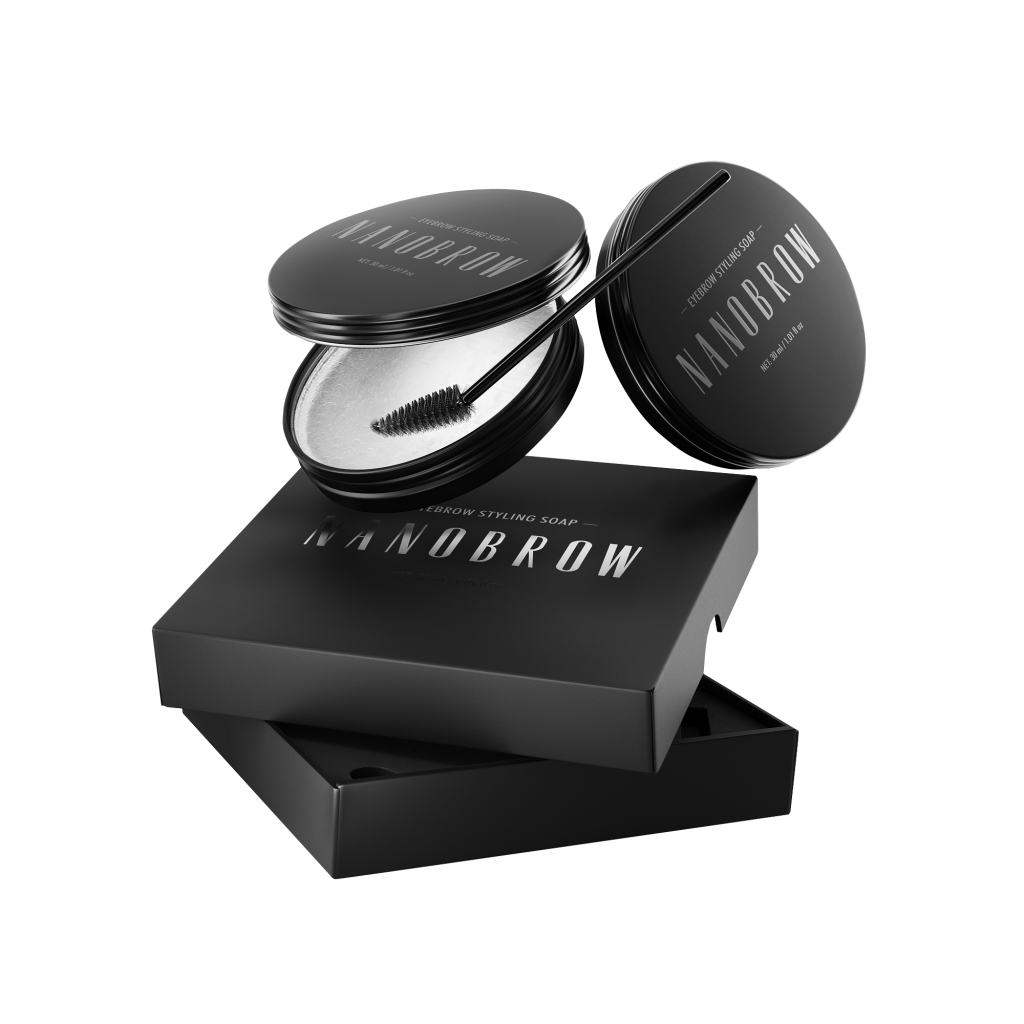 Have you heard of the 'soap brows' trend? It's a great way to achieve natural-looking eyebrow makeup, add volume and fill in the sparse areas. Nanobrow Eyebrow Styling Soap easily delivers the effect of fluffy and full arches even to very thin eyebrows.
The 'Soap brows' look with Nanobrow in a few steps
What are 'soap brows'? It means styling your brows using soap. You've certainly seen it on social media. The trick is to apply soap moistened with water to your eyebrows using a spoolie. It was discovered many years ago by Hollywood actresses who came up with the idea while looking for a way for creating durable makeup that would last all day on a film set. With your daily makeup, however, traditional soap may not be enough. It leaves clumps on the brow hairs and a residue on the skin. In addition, it can dry out eyebrows, resulting in their weak condition and hair loss.
Nanobrow Eyebrow Styling Soap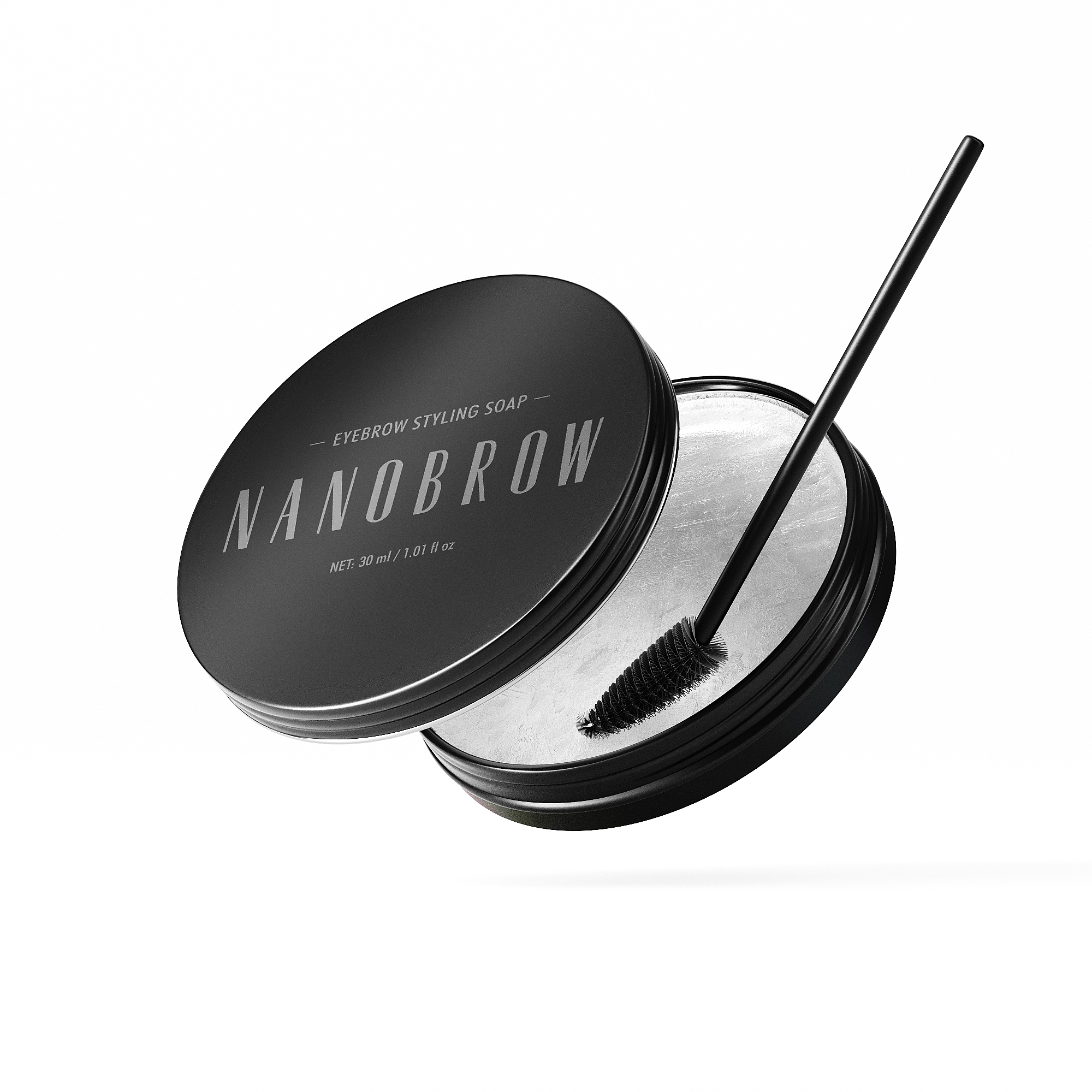 That's when Nanobrow Styling Soap comes to the rescue – it's easy to use, doesn't require using water, doesn't leave any residue and is clump-free. Plus, it's super long-lasting and holds hairs in place all day. This glycerin-based soap is light and clump-free. Its formula contains glycerin which moisturizes eyebrows, adding shine. You can combine the soap with other eyebrow makeup products or leave your brows sauté.
Brush your dry eyebrows with a clean spoolie.
Apply a small amount of brow soap with the attached spoolie.
Coat your eyebrows with the soap, combing it thoroughly into the hairs.
Use short upward motions.
Use a spoolie or your finger and press the product into place,
Smooth the top edge of the eyebrow and its tail.
Wait for the soap to dry for a perfect hold.
Combine it with your favorite pomade, pencil, or powders, or leave your eyebrows in their natural color.
With Nanobrow you don't need anything else…
…all you need is a brow-sculpting soap that can replace gel, mascara and even lamination! It delivers a WOW effect without leaving home. Instead of spending a fortune on expensive eyebrow lamination treatment with short-lived results, rely on a gel brow soap from Nanobrow. In a few motions, you can achieve the professional laminated brow effect: shiny, thick, perfectly styled and long-lasting arches. Nanobrow soap comes in handy compact packaging. It is also equipped with a spoolie for styling the arches.
What effects can you achieve with Nanobrow Eyebrow Styling Soap?
Your arches become full and defined in literally a few minutes. Don't worry if your brows aren't naturally thick. Nanobrow Eyebrow Styling Soap can handle both thin and unmanageable arches. The glycerin formula coats each hair doubling its volume. It leaves eyebrows looking thicker and volumized. It works well as an individual brow product, but can also be used as a base for brow styling products.
Try this great Nanobrow Eyebrow Styling Soap and share your results with us!