Do You Know What Hair Oiling is ?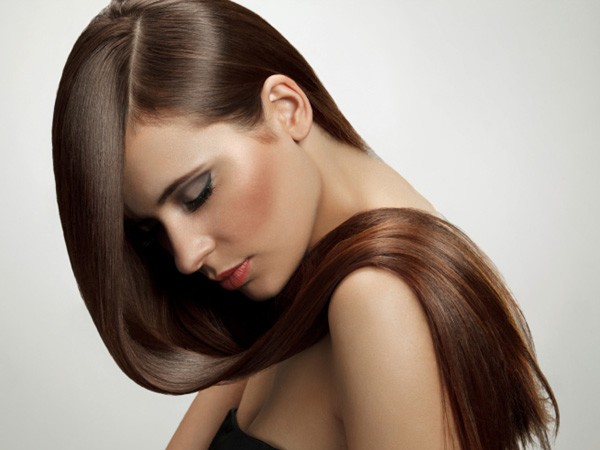 You can oil any part of the body. We know that oils are used as a part of the cleaning skin routine. Now, more and more popular becomes hair oiling. Keep reading, if you haven't heard of this great hair care method.
Hair oiling is recommended to those whose hair is damaged, dry and frizzy. It can effectively improve the condition of your locks over shot period. The positive change is visible just after the first treatment. Depending on the oil you are going to use, you will achieve different result. Many people claim, that there is nothing better that you can do to your curls than treating them with moisturizing oil.
What are the benefits of hair oiling
It has been proved that oils used externally make hair grow longer and faster. It can also prevent the hair loose. Those who have damaged hair will be happy to know that hair oiling nourishes and deep hydrate their locks. Oils are often used as a leave-in conditioner. Any puffiness and frizzeness can be minimized if you rub a tiny amount of coconut oil into your hair.
The most popular oils used for hair are coconut and argan oil. Coconut is recommended for all types of hair, whereas argan oil works best on curly hair. You can apply the oil on the ends of the locks or on its whole length. You have to give your hair time for the nutrients to be fully absorbed. The longer you leave the oil on your hair, the better. The minimum treatment time should be no shorter than 30 min. If you wrap your hair up with cotton towel, the heat will allow the oil to penetrate your hair more effectively.
There is no restriction regarding what type of oil you use. The only condition is, it has to be cold pressed. Most of the oils have antibacterial properties and they help to cure dandruff and any skin problems. If you would like your hair to be super soft and shiny, you can leave the oil on your hair overnight. Put the big towel on your pillow to avoid any staining your bedding. To remove the oil wash your hair with a gentle shampoo.