Hydro Lift Massage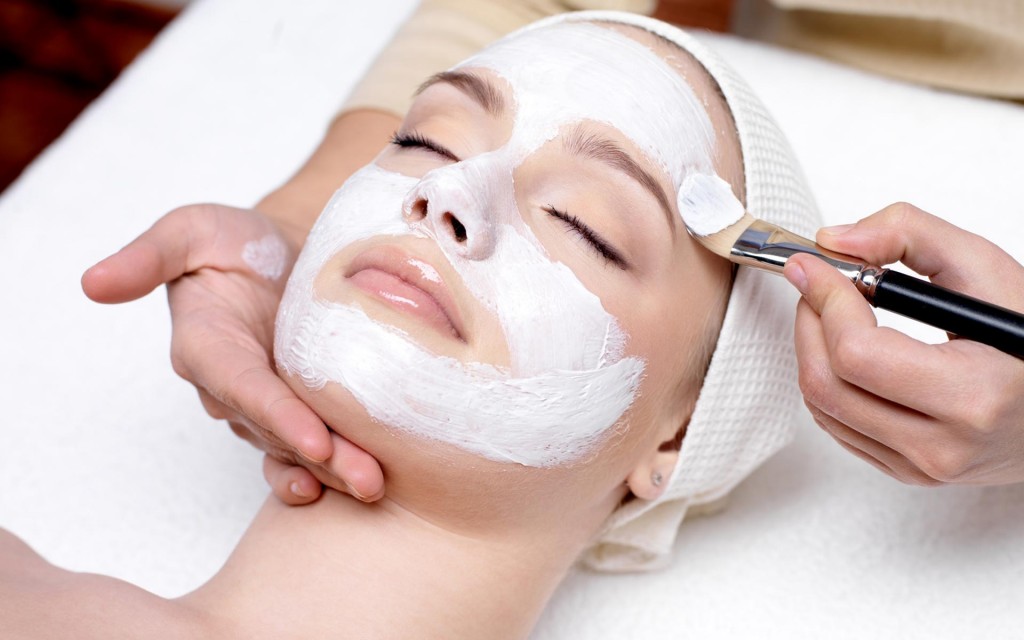 Wouldn't it be great to get an instant face-lift thanks to a professional facial? Hydro lifting facial is a non-invasive, non-surgical treatment that can take years off and rejuvenate your skin. Although the results are only temporary, more and more beauty salons offer this type of face massage. If you would like your skin to glow and to look much younger before an important event, just make an appointment a couple of days earlier. The hydro lift gives the quick 'pick me up' to the skin, minimalizes wrinkles and fine lines.
What is the difference between the hydro lift and other facials?
Standard facial may dry the skin and it involves a lot of pressure to the skin, whereas, hydro facial provides skin with deep hydration. The aesthetician rubs the moisture and the collagen into the derma layer of the skin with gentle, circular motions. The client lies down on the treatment chair and the warm stream of steam provides the face skin-deep hydration. The other products used in the sessions are made of soy proteins rich in collagen that gives your skin that plumping effect. If you are pregnant or having serious skin issues, you should wait with the treatment until the situation resolves.
The hydro lifting treatment consists of six steps. The first step requires deep cleanse, then exfoliation of dead skin cells and remaining impurities. Only then, the beautician can use two different hydro lifting fluids to massage the face. In the fifth step, the toning cream is applied on the skin and it seats there for 20 minutes. Finally, a deep moisturizer is tapped into the skin. The whole treatment takes over one hour.
All the wrinkles and fine lines are diminished. The saggy skin is lifted and the face has more defined shape. The results will last only up to a week. The cost of the session varies depending on the location and the products that are going to be used. If you would like your skin to look younger and radiant, you can treat yourself with this relaxing and beneficial treatment.