Pumpkin seed oil can deal with typical male concern – Baldness.
Although hair loss is a problem that hounds many people at all ages, it seems to be the most bothersome for men after 50. It is strictly connected with DHT (dihydrotestosterone) level that changes and increases its concentration in human organism with age. One of the most successful methods for preventing baldness is applying hair oil treatment using pumpkin seed oil. How does this treatment work? How to perform this procedure?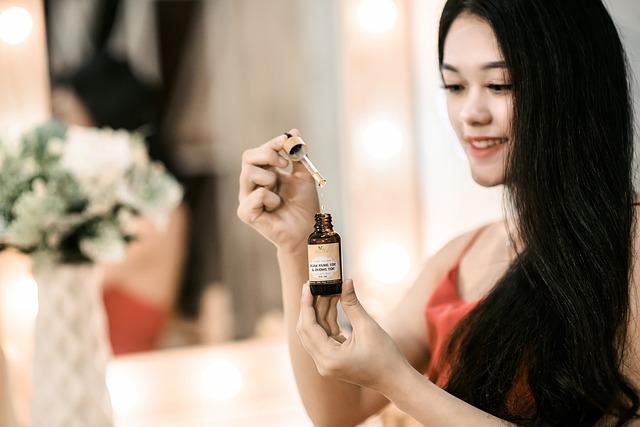 The rich composition of pumpkin seed oil makes this natural substance so functional. If cold-pressed (at the right temperature), pumpkin seed oil preserves all its beneficial features. Therefore, it is evident that the oil is a diversity of essential fatty acids (including these from Omega-6 and Omega-3), vitamins and many other nourishing substances. Beneficial action of pumpkin seed oil on weakened hair and prostate confirm more than 80% patients that suffer from increased DHT level. In the light of this, it is worth giving a try to pumpkin seed oil.
However, the most important in man hair care are beta-phytosterols that pumpkin seed oil is rich in. The same substance facilitates proper functioning of prostate, reducing high level of DHT concentration as it eliminates problem of excessive hair loss (and at the same time it reduces prostate growth). What is crucial, only non-refined pumpkin seed oil contains the highest concentration of the precious beta-phytosterols. For that reason, it is crucial to pick the right, non-refined oil.
Thanks to pumpkin seed oil hair treatment, follicles are supplied with beta-phytosterols, as well as with other active compounds, which neutralize negative aftermath of high concentration of DHT. Some of the active compounds are mild steroids, which halt the destructive influence of DHT on hair cells.
Despite vegetable sterols, steroids and vital fatty acids, pumpkin seed oil contains also plenty of anti-oxidants. All of these makes pumpkin seed oil hair treatment successfully halt progress of baldness that touches men. Additionally, the oil facilitates taking care of hair that needs strengthening.