Argan oil for eyelashes. Is it safe and effective?
Women dream about having marvellous eyelashes. Unfortunately, achieving this beauty goal is usually compared to drudgery. Finding the ideal method for obtaining healthy, neat and beautiful eyelashes takes time and is connected with testing many various beauty techniques. Obviously, we can use the ready-made eyelash conditioners, however the most favourable option is reaching for natural ways that facilitate eyelash care, like for example, use of argan oil.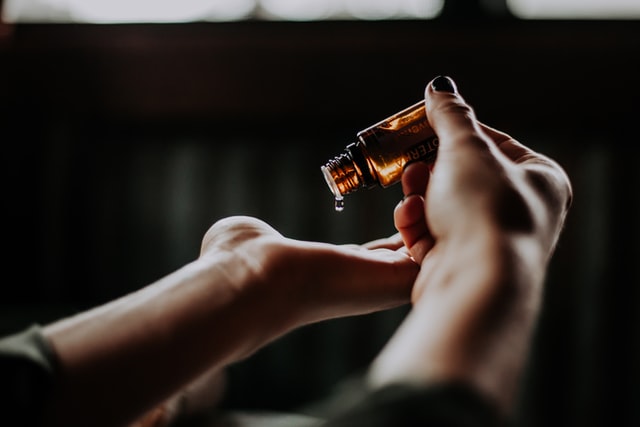 Eyelash Oil Treatment
Probably many of you have heard about hair or skin oil treatments. So why not to use argan oil to condition eyelashes? However, all that have to be taken care of is choosing the most delicate oil that will be subtle enough for our gentle eye skin area. Some women are for using castor oil since this substance is believed to be one of the best oils of eyelash growth stimulating action. Unfortunately, castor oil can be responsible for irritating eyeballs. Way safer is argan oil, and the effects produced by both natural substances are comparable.
Acton of Argan Oil:
deeply nourishes and hydrates eyelashes,
facilitates better rooting of eyelash bulbs,
strengthens eyelashes from their roots up to their ends,
makes eyelashes thicker by adding volume,
accelerates eyelash growth,
eliminates problem of excessive eyelash loss,
frames eyelashes beautifully.
Argan Oil for Eyelashes
Application of argan oil generates outcomes that can be compared with what producers of the most expensive eyelash conditioners promise to achieve. It is also worth adding that unlikely to such products, argan oil really works. The efficiency of argan oil goes hand in hand with safety. If applied to eyelashes regularly, argan oil produces surprisingly good outcomes without triggering any side effects.
Application of Argan Oil
If you are going to take advantage of eyelash oil treatment, it is advised to work out an efficient method of application. Indeed, there are a few easy-to-follow and successful techniques of putting argan oil to hair. Firstly, it is worth using argan oil for make-up removal. Once distributed to a cotton pad, it will cleanse eye skin area from cosmetics and impurities that have gathered on eyelashes, as well as nourish the little hair of our eyelids at the same time. Secondly, argan oil has to be applied to already cleansed eyelids. This procedure can be done two ways. To demonstrate, use an old mascara wand (clean and disinfected) and coat your eyelashes with the argan oil as if you were using a mascara. Another way is to use a clean eyeliner brush and apply argan oil along eyelash root lines.