Long-Lasting Face Hydration – GHASEL Maltese Honey Face Moisturiser!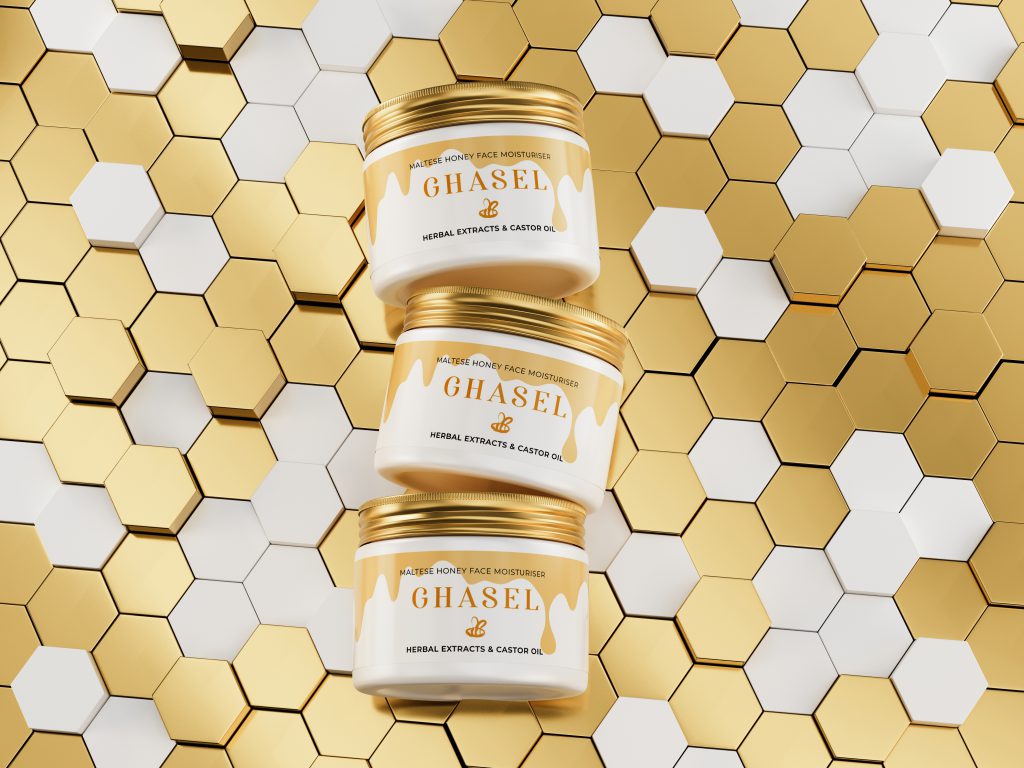 Long-Lasting Skin Hydration – GHASEL Maltese Honey Face Moisturiser!
Maltese Honey Face Moisturiser delivers 24-hour hydration. The extremely versatile beauty product not only deeply nourishes the skin, but also fights the signs of aging. Get to know it better!
Start your skin care routine with GHASEL Maltese Honey Face Moisturiser
Discover the world of GHASEL honey skin care. The honey scent relaxes your body and soul, providing the ultimate comfort. This cosmetic is dedicated to the needs of skin of all ages. No matter where you are or what kind of lifestyle you lead, Honey Face Moisturiser is the ultimate moisturizer.
Remember! Moisturizing is an essential step in the skin care routine for all skin types!
The extremely light and subtle formula is quickly absorbed into the skin without leaving a greasy film. It covers your face with a shield that protects it from free radicals, oxidative stress and environmental factors.
The product provides a youthful appearance and a flawless and healthy-looking complexion. The detoxifying properties and gentle texture provide tired skin with maximum nourishment and soothing, reducing inflammation, blemishes and signs of aging.
Maltese Honey Face Moisturiser knows all about good skin care
YOU are the priority and deserve the best! That's why the GHASEL brand has launched a spectacular product to ensure hydration for your skin. A fully dedicated team has combined special blends of ingredients to bring the most benefits.
What can you find in this unique face cream?
The main ingredient is the sweetest Maltese honey. It moisturizing and nourishing properties leave the face soft and pleasant to the touch. It improves the suppleness and firmness of the skin and its antibacterial properties work well for dry, problematic and allergy-prone skin.
The natural Maltese honey is combined with an effective emollient, shea butter. It prevents water loss, delivering 24-hour relief. It stimulates collagen and elastin production, responsible for the firm and youthful look of the skin. It reduces irritation, slows down the skin aging process and smooths out wrinkles.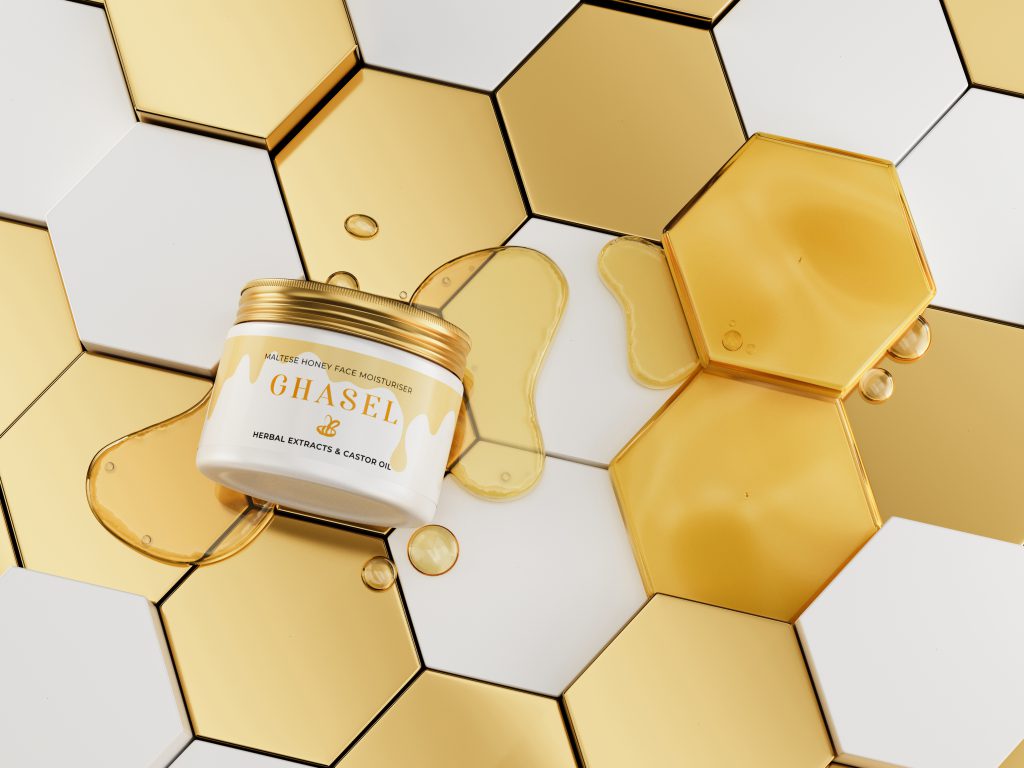 Vitamins E and B6 are powerful antioxidants that combat skin imperfections and wrinkles. They prevent the degradation of skin lipids, strengthen blood vessels and have anti-inflammatory properties. They neutralize free radicals, which are the biggest threat to our skin.
Caffeine stimulates the skin, strengthens blood vessels and boosts extraordinary vitality. It's a powerful energy boost for tired and dull skin. It removes signs of fatigue and makes the face look fresh and radiant all day long.
The composition is complemented by green tea and sage extracts. They tone and cleanse the skin, regulate sebum production and reduce inflammation. They are responsible for the youthful appearance of the skin, boosting its elasticity. They reduce fine lines and wrinkles and prevent blemishes. These special plant extracts have a beneficial effect on the complexion.
Go for GHASEL Maltese Honey Face Moisturiser and feel a powerful dose of energy! Learn more about the product: www.ghasel.mt.
---