Australian Beauty Products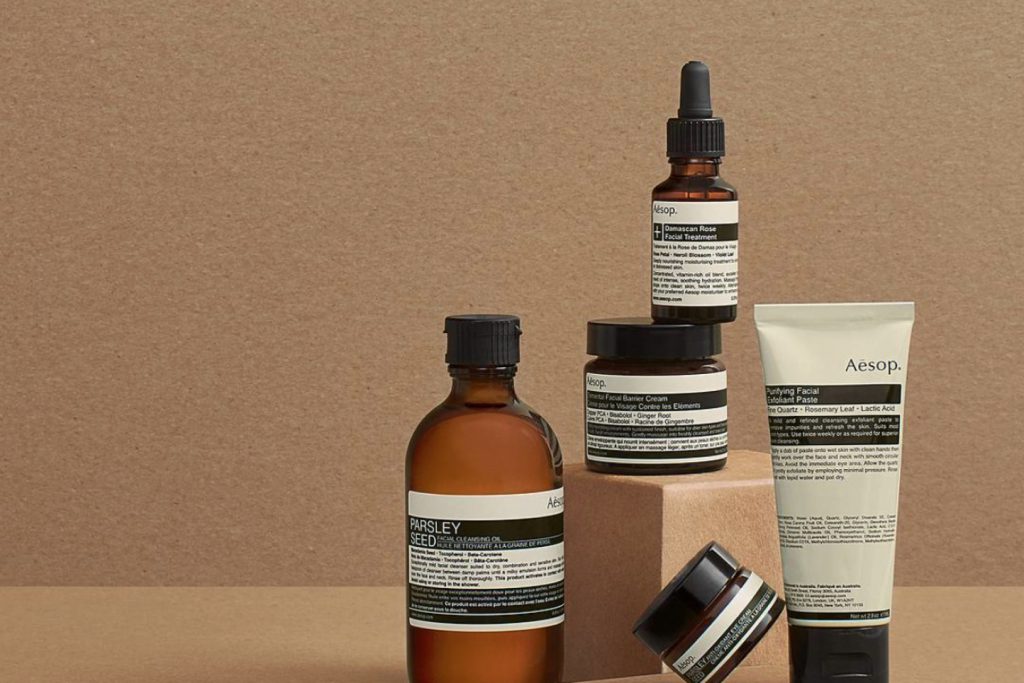 Australia is a highly developed country in ways more than one. Among many, there can be enumerated the quality and length of life, health care, education, and personal liberty. No wonder the economic success stretches to the cosmetic industry. See presented below beauty brands that come from Australia.
1. Australian cosmetics: Kora Organics
Kora Organics is an Australian beauty brand created by Miranda Kerr in 2009. This cosmetic company makes organic cosmetics with nourishing and regenerating properties. The components include natural ingredients such as noni, wild rose, sea buckthorn oil or green tea. Kora Organics products were not animal tested and all packagings are recyclable.
The most famous Kora Organics cosmetics are believed to be Noni Glow Face Oil and Noni Glow Body Oil.
2. Australian cosmetics: Lano
Lano is an Australian beauty brand founded by Kirsten Carriol over fifteen years ago. Its name comes from lanolin, i.e. secretion from the sebaceous glands of wool-bearing animals which also happens to be main ingredients of Carriol cosmetics. The substance holds moisturizing and smooth ensuring properties on skin, nails, and hair. Lano products were not tested on animals and due to being dermatologically tested are suitable also for the kids.
The most popular cosmetics by Lano are 101 Ointment Multibalm and Tinted Balm SPF30.
3. Australian cosmetics: Aesop
Aesop was created over thirty years ago in 1987. Its foundation was to create high-quality skincare and haircare products. Aesop cosmetics contain only natural ingredients and the recipes are fluctuant, depending on the last harvest. Nonetheless, all the substances are full of antioxidants known for the antiaging action.
We recommend Aesop hand cream, e.g. Reverence Hand Balm and Resurrection Aromqtique Hand Balm. However, the brand's offer holds high-quality deodorants, shampoos, conditioners, and other cosmetics as well.
4. Australian cosmetics: Nude by Nature
Nude by Nature offers mineral cosmetics based on natural ingredients that were not tested on animals. Instead of preservatives, silicones, sulphates and other harmful substances, there are oils such as avocado or jojoba, shea butter, white clay and vitamin E. Nude by Nature cosmetics can be used for all skin types.
In order to get to know Nude by Nature better, you should try BB Sheer Glow and Creamy Matte Lipstick.
5. Australian cosmetics: Frank Body
All Frank Body cosmetics available list coffee as the main ingredient. Coffee consists of antioxidants; exfoliates and poses no threat to the environment. In the production process, Frank Body gives up on mineral oils, glycol, parabens and other harmful substances.
The best out of Frank Body are Original Coffee Scrub and Creamy Face Scrub.