Flawless skin and no makeup – is it possible? #nomakeup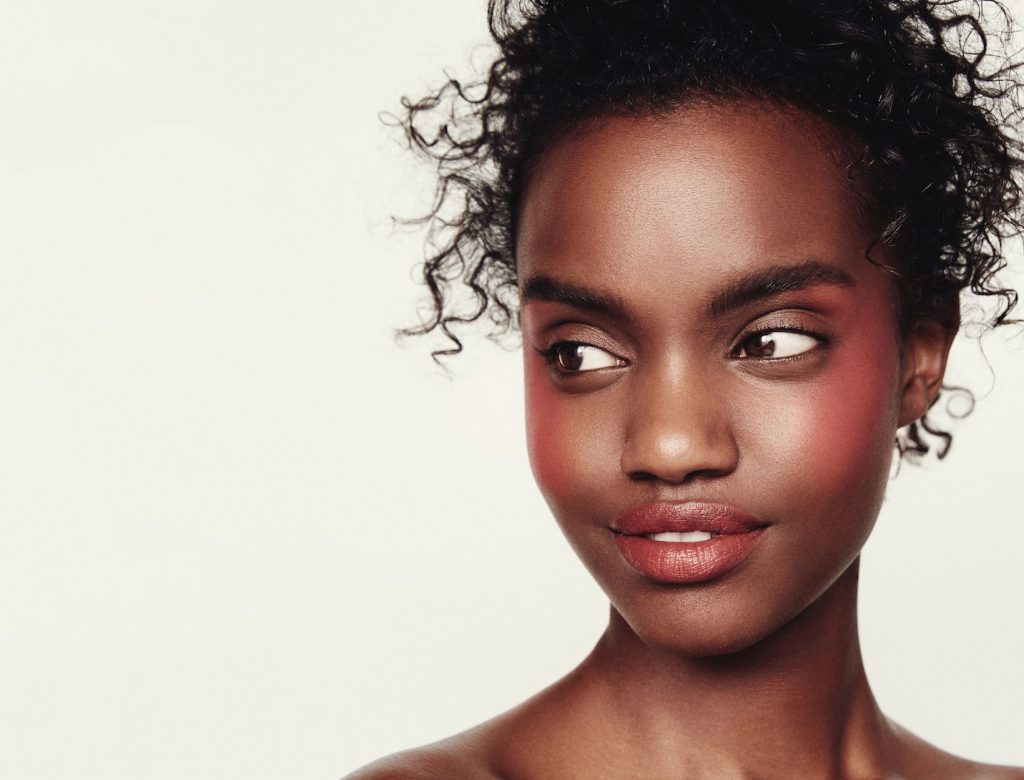 Most women cannot imagine leaving home with no makeup. Pah, or even the foundation! There is probably more of them than the women who just do not wear makeup on a regular basis. The fact is that with no proper skincare little to nobody would feel comfortable without makeup. Luckily, drugstores and pharmacies are full of cosmetics to boost the natural regeneration process in the skin. At the same time, these will eliminate pimples, discolorations, widen pores and other imperfections. What are the ways for the flawless skin and what is the action of cosmetics containing acids such as cream and tonic?
Flawless skin methods
The perfect skin with no foundation or other cosmetics for that matter is a dream of most women. It is fueled by the celebrities and stars who once in a while post their pictures on social media with the hashtag "no makeup". There is no woman who would not want to look like them with no foundation on.
To at least come near the modern beauty ideal, you need to consider treating skin with intense regenerative treatment. Skin's condition can be improved with the help of acid-based cosmetics and other regenerative substances. You just need to introduce it into your everyday routine for at least three months to notice a difference.
Flawless skin with no makeup – exfoliation
Skin imperfections, especially blackheads, pimples, widen pores and discolorations are something acids can handle. Acid-based cosmetics stimulate the skin to regenerate which means that it boosts new skin cells production. In other words – cosmetics consisting of acids cause controlled skin peeling. Acid-based cream and tonic belong to the most popular exfoliators. Which one should you choose?
Acid-based cream
It is an exfoliator with moisturizing action so its benefits for skin are double. It is good to go with multipurpose cream for a more versatile approach. Acid-based creams need to be applied overnight and in the morning use sun protection (at least SPF 30, SPF 50 in the summer). Recommendation worthy acids are Pyruvic, Azelaic or Salicylic as each of those whitens discolorations, closes pores, moisturizes, tones and makes the skin more supple while eliminating imperfections.
Acid-based tonic
It should be used overnight – pre-moisturizing cream. Its action is intense so it may result in temporary redness. The acids you should look in exfoliating tonic are:
Glycolic acid – eliminates acne and discolorations while toning and moisturizing skin;
AHA, BHA and PHA acids – particularly recommended for oily and problematic skin. Those regulate sebum secretion, eliminate discoloration and immediately remove acne;
Amino acids – eliminate wrinkles, discolorations, and chloasma while refreshing skin and providing a subtle glow.
Acid-based cosmetics should be used every day or every other day overnight. Implementing this treatment may result in skin peeling and an increase in imperfections but you do not have to worry about it as it is only temporary and means that skin is cleansing. The first effects of exfoliating treatment can be observed after about two weeks from the moment you start it.