How to choose the perfect makeup?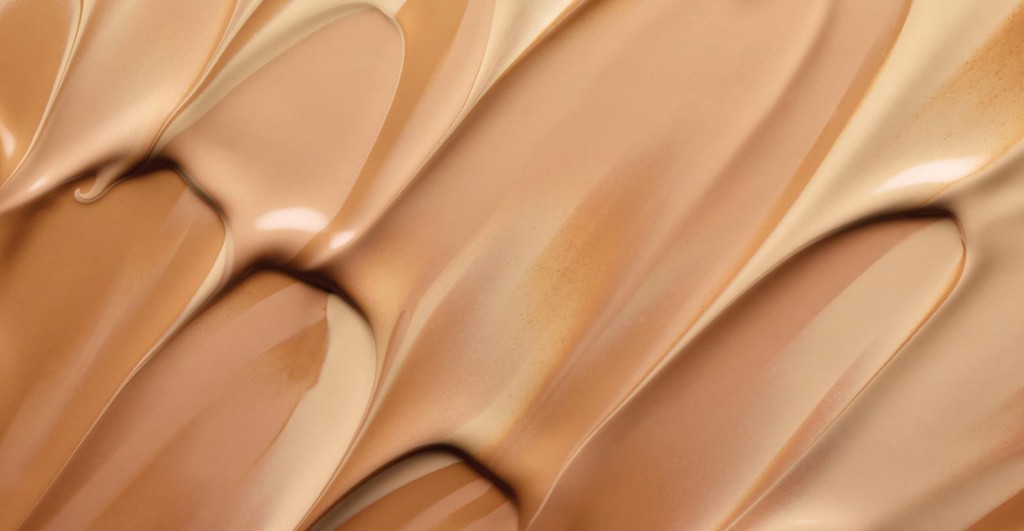 There is no girl who would not have a foundation in her beauty bag. This is a must-have, a product that cannot be replaced by anything else. If you have not chosen your perfect foundation yet, then see how to do it to look beautiful.
Foundation and skin type
The foundation should not only beautify the face but also improve its condition and most importantly, it must be adapted to the type of complexion. Choose cosmetics for the following skin types: combination, dry, oily, normal, etc. Dry skin foundation contains moisturizing ingredients that control the proper level of hydration throughout the day. The foundation for dry skin is rich in substances that absorb excess sebum and provide the right level of hydration. Foundations for mature skin have a firming, illuminating and nourishing effect. They contain vitamins, hyaluronic acid and plant extracts.
Foundation and consistency
Full coverage foundation. They balance the skin colour, they are well pigmented and cover up all imperfections. Despite such properties, they have a light formula, do not clog pores of the skin and do not overload it. To camouflage the imperfections and unify the skin's colour, only one layer of such a foundation will suffice.
Light foundations. They're great for making the so-called makeup no makeup. They contain very few pigments, thanks to which they give a natural effect without full coverage. In addition, they brighten the skin and are easy to apply.
Brightening foundations. They give an average level of coverage and nicely balance the skin tone. They contain shimmering particles that lighten tired, dull, grey and mature skin.
Foundation and skin tone
Each foundation must perfectly match the skin tone. It cannot be too bright or too dark, it cannot create stains and streaks on the face, not to mention the cakey effect. The shade of the foundation should be checked the jawbone, not on the palm of your hand, as most girls do. Do not decide to buy a specific cosmetic right away, but wait a few hours and check if the foundation darkens on your skin. If so, it's not good for your face. In this case, choose a different foundation.
How to apply foundation?
You can use sponges, brushes or your fingertips to apply foundations. Under the influence of finger heat, the product blends with the skin better. What's more, it will be easier to apply to the nose, at the corners of the mouth and eyes, along the hairline and on the jaw. In addition, by spreading the foundation with your fingers, you will get a more natural effect and a nice colour.