How to get rid of discolourations? Proven methods and cosmetics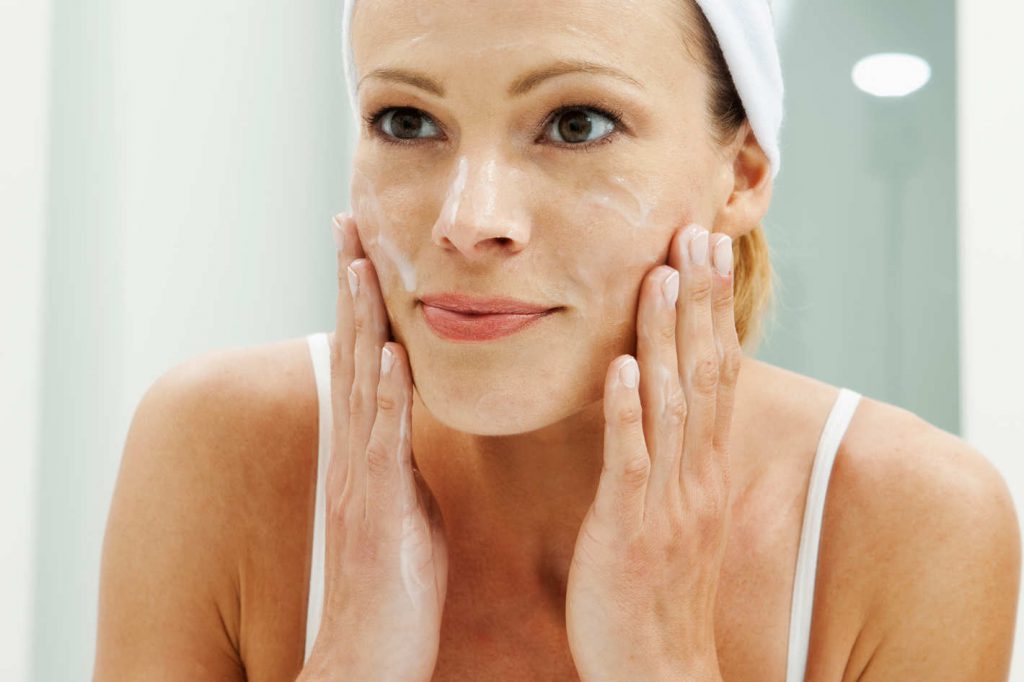 Spots, freckles, acne scaring or discolourations due to sun exposure are not pretty. If concealers and foundations cannot help you cover these imperfections, use other cosmetics. Try specialistic cosmetics and treatments.
What are discolourations?
Discolourations appear as a result of dysfunction in melanocytes functioning, cells that produce skin pigment – melanin. The effect is that over-production of these cells leads to spots on face and entire body. Discolourations can be dark brown, pink or red with irregular or regular edges. Some of them last on skin for years, are a result of careless tanning, some of oral contraceptive or hormonal disorder. The most common causes for discolourations are: tanning without sunblocks, taking some herbs or medication, acne, diseases, iron deficit, not sticking to the doctor's orders after beauty treatments.
How to prevent discolourations?
Prior to every sun bath use creams with high UV filter. Do not expose your skin to sun radiation in the noon hours. Sensitive face and body parts cover with clothes. Exfoliate on regular basis, use (if it's possible) cosmetics with acids as well as moisturising cosmetics. Great are cosmetics with azelaic and kojic acid, vitamin C and arbutin in the composition.
How to get rid of discolourations?
Discolourations are not something you can remove just like that. To lighten spots, few times a week do the peeling and use cosmetics with acids. If you have problem with extend discolourations and scaring, consult dermatologist or go to aesthetic medicine salon. The best effects should be provided by chemical peels, laser and Cosmelan.