How to Quickly Beautify the Skin? Easy Treatments for Each of Us!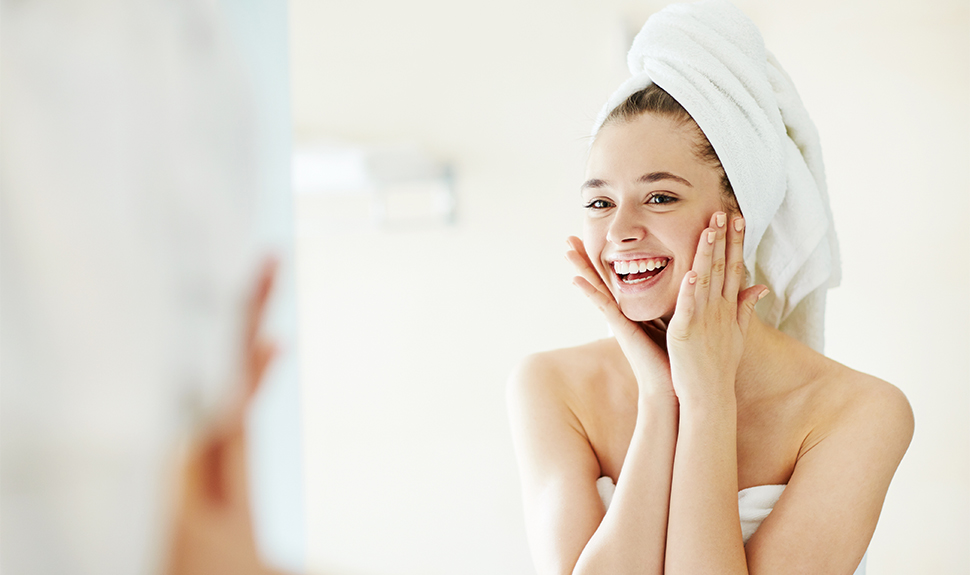 You don't even realize how easy your skin care routine can be. To have a beautiful, young and healthy skin, you just need to follow a few simple rules. Effective cosmetics with natural ingredients make a good choice, too.
The power of double purification
Removing sebum, sweat and makeup products precisely is essential for the proper skin functions. You should remove makeup and cleanse the skin the moment you come back home, not before the evening bath. The first stage requires a mild, creamy product. The other one – an intensive cleansing with an exfoliator or a gel. Following these steps, you'll be certain you get rid of all nasties and impurities.
Full exfoliation
A regular use of a scrub has lots of benefits: removing dead skin cells, smoothing fine lines, reducing pigmentation spots, upgrading the skin tone and blood flow, speeding up the absorption of products. Traditional exfoliating products contain abrasives. Instead, you can use acid-based products which affect the deeper skin layers.
A facial mask
Immediately after the exfoliation, apply a moisturising or nourishing mask. Match it with the needs and type of your skin; preferably, it should be rich in ingredients that enhance the working of other skin products. Try collagen pads for the under-eye skin to smooth the lines and reduce the swellings and dark circles. Thanks to the pads, your skin will be elastic, radiant, rested and younger-looking.
There's something more to skincare than skin products
Keep your mood lifted! Get the room for chill-out every day. Don't spend too much time on your phone; meeting your friends or working out in the open air will do you good. Devote at least eight hours a day to sleep. You might be unaware that such habits improve the condition of the skin.