Let's dispel myths. Will Castor oil really help your eyelashes?
Without a doubt, many women have heard that thanks to Castor oil, their lashes will grow longer, thicker and healthier. Is it true? Below, you will find a handful of facts about the properties and effects of Castor oil.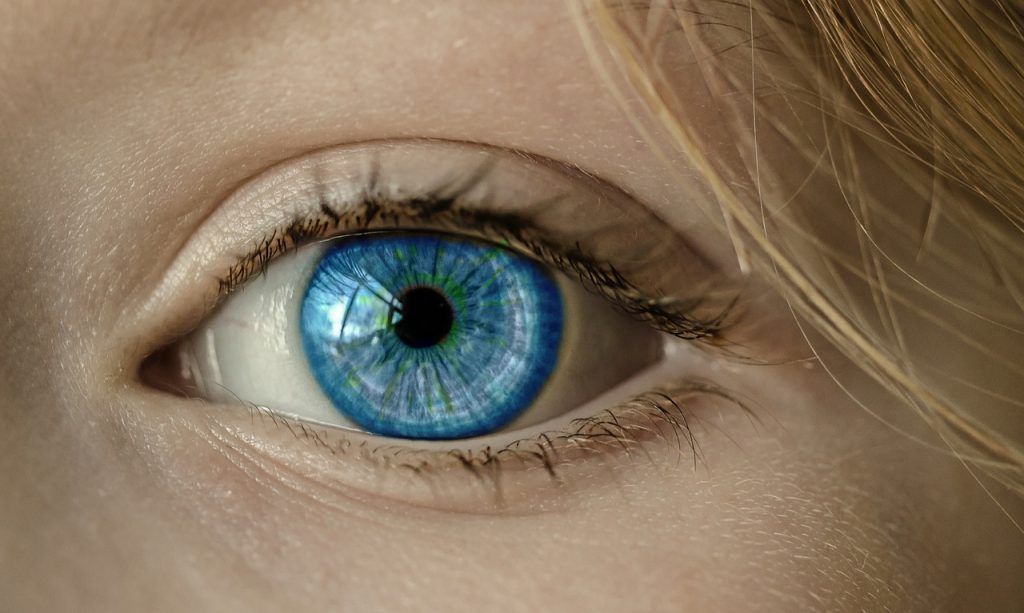 In a daily care, we often like to reach for natural ingredients. We are aware of the fact that natural solutions are better options for us. The effectiveness that comes with the safe use, encourages us to reach for products like Castor oil to enhance our hair and skin care.
However, Castor oil works great not only for skin and hair care. Did you know that it is the first eyelash conditioner every used by women? Our grandmas who wanted to enhance and reinforce their eyelashes used nothing else but pure Castor oil. But why this oil in particular?
The properties of Castor oil 
Castor oil regenerates and rebuilds damaged hair structure (including eyelashes). It protects against harmful factors, improves softness, resilience, prevents splitting and strengthens the strands. Rubbed into the skin, it stimulates the work of hair bulbs which improves hair growth. Natural Castor oil is beneficial not only to hair but also eyelashes, face and nails. It is a versatile substance.
CASTOR OIL – NATURAL EYELASH CONDITIONER
1. It can be purchased in every pharmacy and it's very cheap
2. It has beautifying and healing properties.
3. It penetrates deeper parts of the skin easily.
All those features, make Castor oil the best solution for eyelash care. It strengthens, adds shine, improves resilience, and inhibits lash loss. Many women confirm, that it works great as a home-made eyelash conditioner, (only) when used regularly, it can speed up lash growth.
Unfortunately, it is not a good alternative to an eyelash serum, responsible for stimulating growth. A well-composed hair serum is more precise and works faster (you can look through the Internet forums for more information. Despite many advantages, unfortunately, Castor oil:
– is too thick to be easily applied to the lashes,
– is better absorbed after warming up or combining it with another oil,
– can work with varied intensity, depending on our susceptibility,
– if used in large amounts, it can weaken lashes instead of strengthening them.