Nanobrow – Eyebrow Serum that Women All Over the World Fell in Love with
The popularity of a product tells you if a product is good or not. If a given eyebrow serum, such as Nanobrow, sells well, it is a sign for you to pay some attention to the product. Do you know why it is the best eyebrow treatment?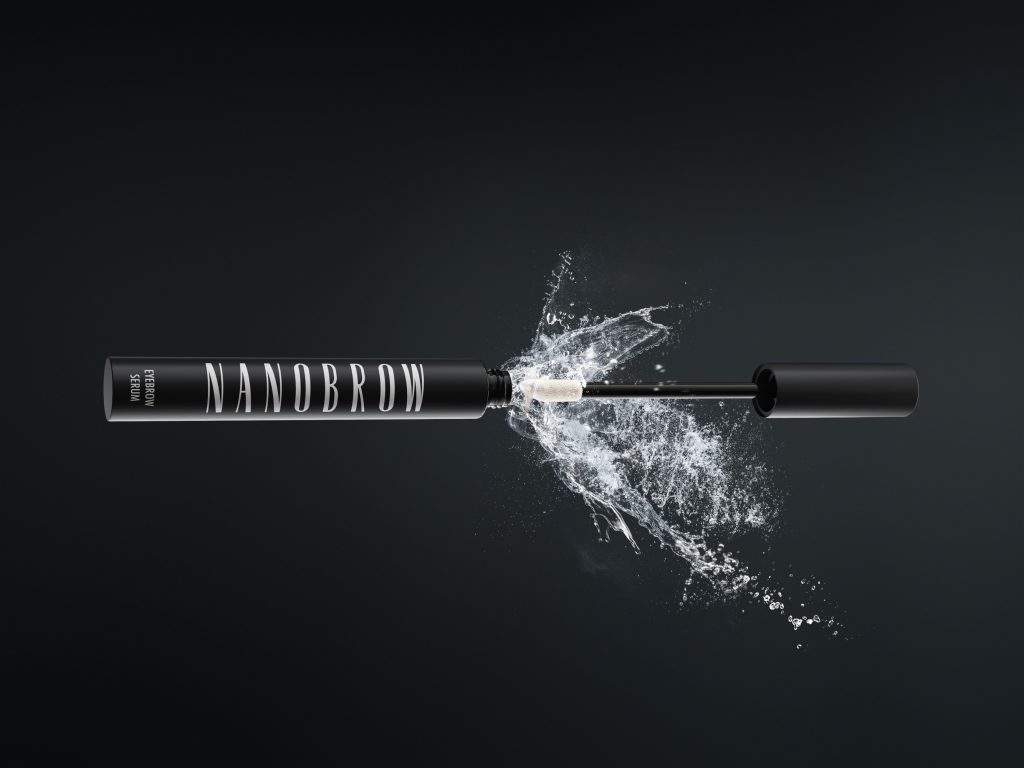 Currently, amazing eyebrow definition matters a lot in the beauty world. Both natural and bold look is desired. We enhance and shape our full, dark, thick eyebrows, using threading, waxing or tweezers.
However, in order to have something to enhance, we need a cosmetic such as Nanobrow first. A serum which reinforces and boosts volume letting you effortlessly enhance and define the shape and color of your eyebrows.
What are eyebrow serums and how they work?
Eyebrow growth treatments and serums are immensely popular. They are designed to enhance thin barely-there eyebrows yet not by providing makeup – they deliver essential nourishing and moisturising substances straight to the bulbs which give birth to eyebrows. If a bulb is healthy and strong, then the brow is thick, vital, elastic and shiny. This is the secret of Nanobrow effect.
Do all brow serums work in the same way?
Regrettably, some products are good whereas others are bad. Everything depends on the composition of ingredients, the quality of the applicator, formula. Before picking the product, you should consider these aspects.
Without doubts, Nanobrow is the best eyebrow serum. Would you like to know what it conceals and why it's worth having?
Nanobrow – the best composition of ingredients
n a handy and fancy tube, there is something all kinds of eyebrows are going to fall for. Nanobrow features the finest-quality eyebrow-conditioning and repairing ingredients that have been combined so as to complement each other and enhance natural brow growth. There are no harmful parabens, artificial aromas, colorants or potential allergens. Instead, you get herbal extracts such as Baikal skullcap, soybean and wheat extracts, as well as natural moisturising, repairing and revitalizing substances, e.g. arginine, panthenol, glycerin. When it comes boosting growth, the serum holds a few substances that complement each other.
Nanobrow – in-depth, effective action
The ingredients of Nanobrow eyebrow serum have been carefully chosen and are responsible for all the benefits the treatment guarantees. The benefits include eyebrow nourishment, hydration, repair and consequently thicker, longer and fuller-looking eyebrows. Your eyebrow arch is defined because the eyebrows stop falling out. New healthy brows grow out in places which used to be bald. The first effects of Nanobrow treatment can be spotted after just 2-3 weeks!
Nanobrow – effortless application
There would be no effect if it wasn't for the easy and pleasurable application. Some eyebrow serums have either too small and thin brushes or too large applicators which are hard to use. With Nanobrow, this isn't the case. It is a brow serum with a small, comfy, soft applicator which scoops an ideal portion of the product for a single use and lets you easily apply the product to the brow line. The entire act, excluding makeup removal beforehand, takes up to two minutes.
Nanobrow – competitive price
You get all the benefits at a truly affordable price. How much is Nanobrow? The up-to-date prices are available on the official webpage (nanobrow.co.uk) where you can order the genuine serum with home delivery. The price isn't high, especially considering it works truly effectively and tops all products of this kind. Quick results, multi-tasking, effectiveness as well as gentleness for the sensitive skin make it deserve any price.