Nanobrow Microblading Pen – A Unique Brow Pen With Microblading Effect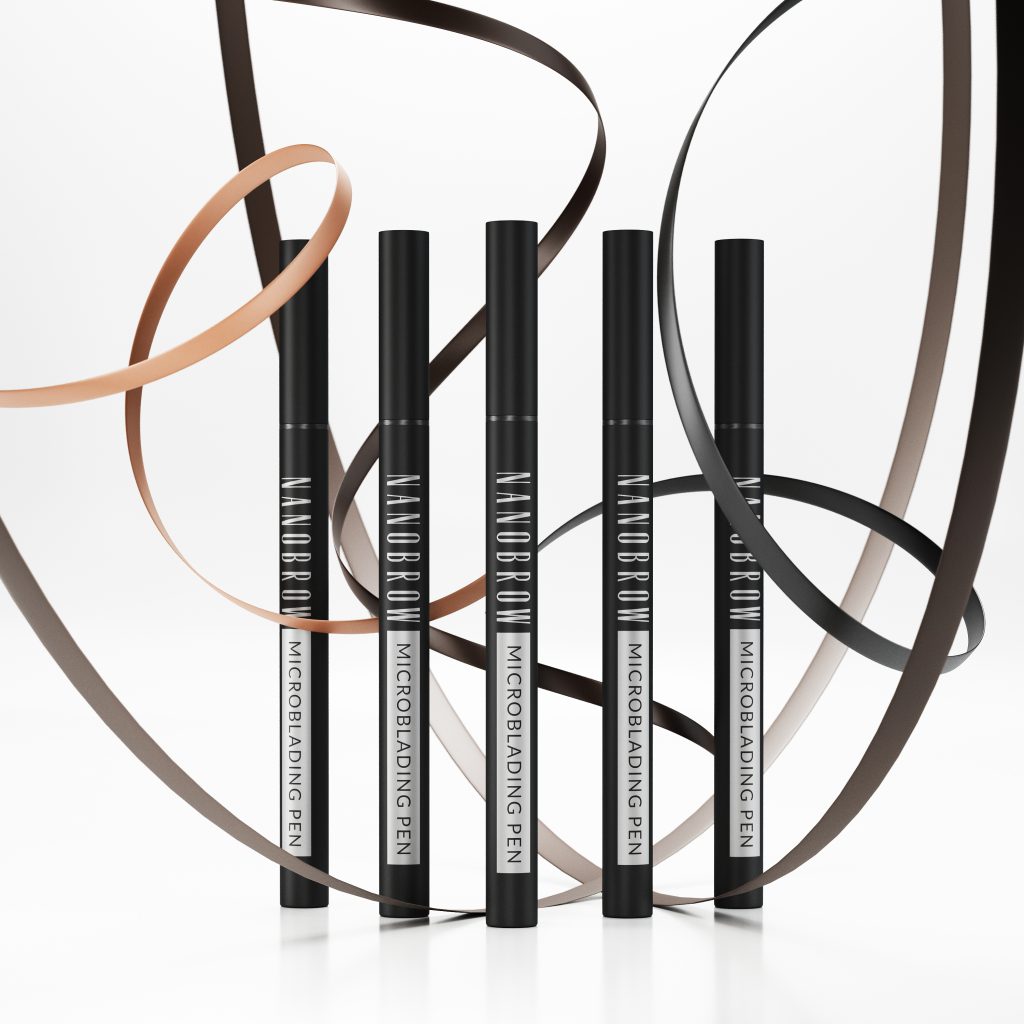 Eyebrow makeup can be quite tricky, especially for women who don't really know which brow pen to choose and which effects look best on them. Without a doubt, before reaching for a new product, it is worth considering its durability, available shades, and whether it can meet your needs.
A good brow pen provides the perfect look and ensures you can't imagine your makeup routine without it. Just like the Nanobrow Microblading Pen – its benefits have already been appreciated by women all over the world.
How does it work and what makes it the perfect solution for you? Where can you buy it?
Nanobrow Microblading Pen – a brow pen that surprises with its performance
The remarkable brow pen from Nanobrow works well for any woman who wishes to look perfect every day. You can finally achieve perfectly defined and even eyebrows with this product every time – no special skills are required!
Nanobrow Microblading Pen allows you to quickly and precisely fill in gaps, as well as shape your eyebrows.
The waterproof formula of the Nanobrow pen impresses with its long-wear finish and intense pigmentation. Its durability ensures your makeup remains in flawless condition all day long.
Nanobrow Microblading Pen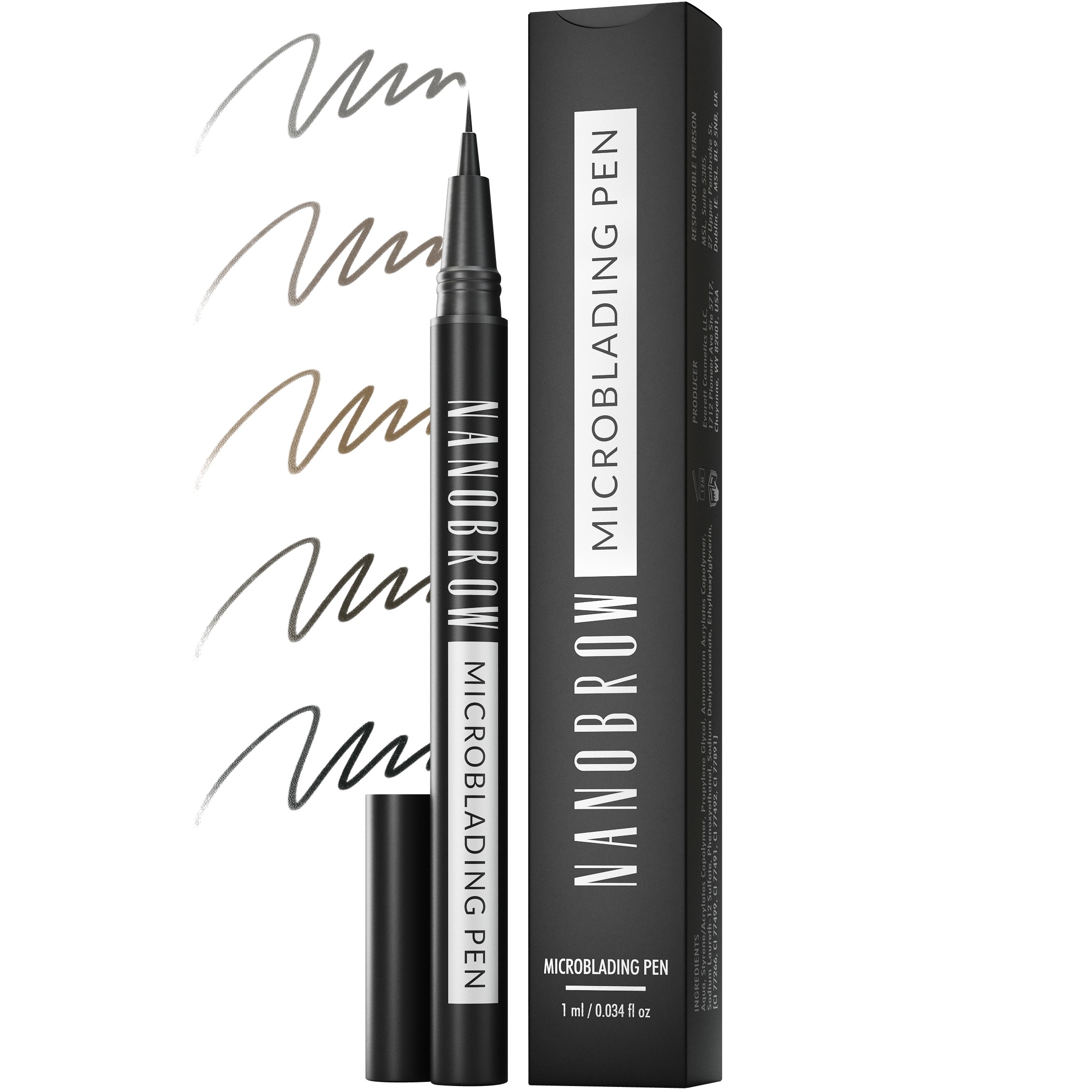 Product available in colors:
How to apply the Nanobrow Microblading Pen?
The precision brow pen from Nanobrow is extremely easy to use and dries quickly. It draws ultra-thin lines for a very natural yet clear brow definition.
To apply it, follow a few simple steps:
Select the area of the eyebrow you want to fill in.
Draw thin and precise lines – this brow pen ensures it's an extremely easy task!
Would you like to achieve a bolder effect? Add more hair-like strokes to increase the volume.
The brow pen comes with a comfortable, soft tip that glides smoothly on the skin and is extremely pleasant to use.
Giving your brows a thicker look without the help of a beautician has never been so easy. Find out how easy it is to fill in the brows with just one product – reach for the Nanobrow Microblading Pen!
What effects can you achieve with Nanobrow Microblading Pen?
Your eyebrows will be properly filled in and look thicker – just as you want,
you can achieve your dream microblading effect,
you can create a perfectly defined brow look and the effects last all day long,
no need for any touch-ups,
you can forget the problem of sparse areas,
you can do your brow makeup quickly and achieve stunning results every time.
Is this brow pen suitable for sensitive skin?
Nanobrow Microblading Pen is suitable for sensitive skin thanks to its specially selected ingredients.
It is completely safe and you can use it without any worries about irritation.
Are you ready for a dream brow definition with a microblading effect? Choose Nanobrow Microblading Pen and see for yourself that filling in your brows can be easy and deliver stunning results, regardless of your skills.
The product is available both online and in-store. Learn more here www.nanobrow.co.uk
---