No More Unruly Brows! Discover Nanobrow Shape Mascara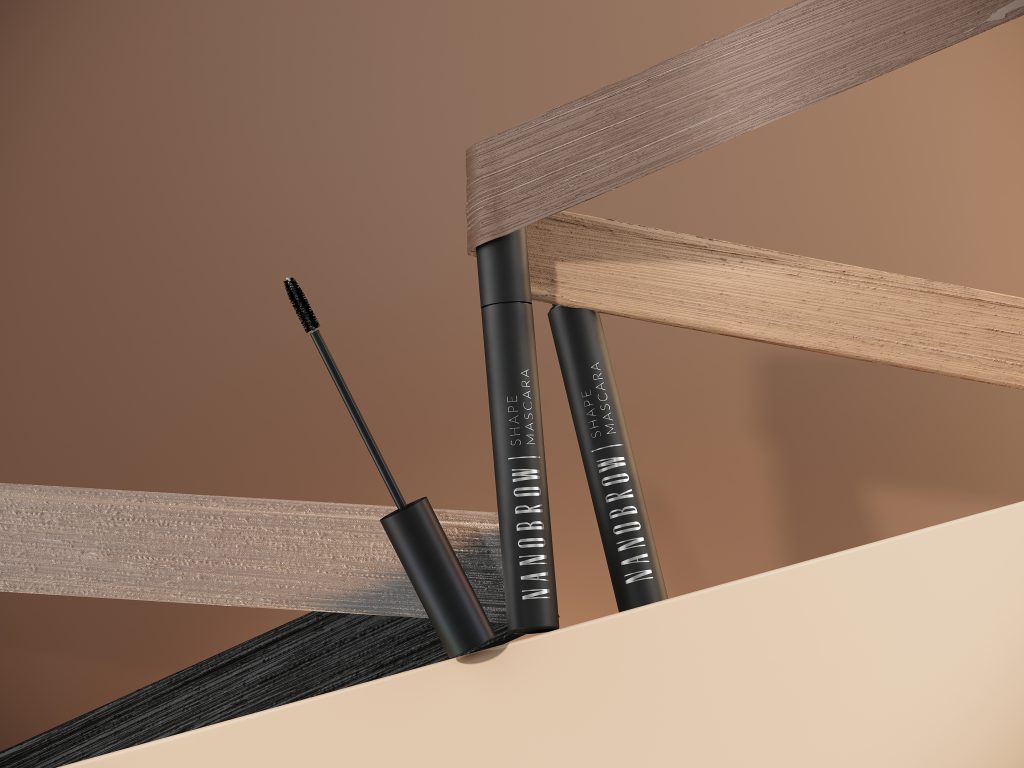 Do you struggle with unmanageable brow hairs that stick out in all the wrong directions? Want your eyebrows to be perfectly sculpted and look natural at the same time? What would you give to achieve an effect lasting all day long?
Meet Nanobrow Shape Mascara – a cosmetic created especially for women like you
It's time for a real transformation to make you fall in love with your arches – and from the first use of the mascara!
Nanobrow Shape Mascara – perfection without beauty treatments
Nanobrow mascara lets you forget about pricey professional treatments. This unique cosmetic gives you exactly the effect you want.
With just a few motions, your eyebrows look visually fuller and thicker. You can achieve the perfect shape every time – let your imagination run wild with Nanobrow Shape Mascara!
Nanobrow Shape Mascara – benefits
camouflages gaps,
adds color,
formula with silica nourishes and protects brows from damage,
tames unruly brows,
delivers 24-hour hold,
comes in 3 beautiful shades that allow you to achieve the desired effect,
clump-free formula,
adds shine and freshness to your eyebrows,
brings out your natural beauty.
Nanobrow Shape Mascara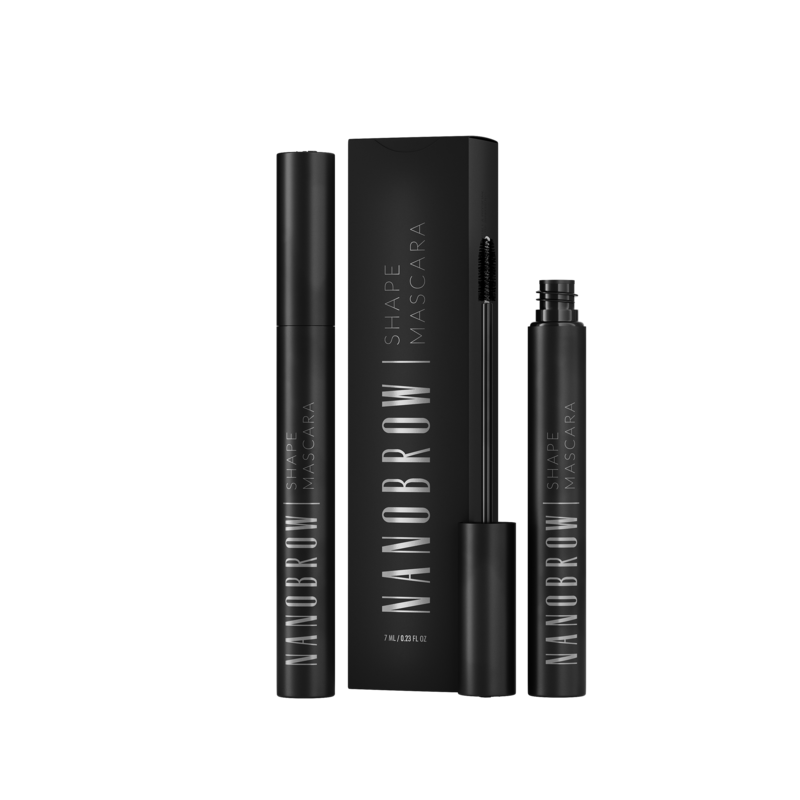 The mascara is available in three shades:
Nanobrow Shape Mascara and sensitive skin
The Nanobrow mascara was created for owners of sensitive skin that requires special care.
If, apart from perfect-looking eyebrows, you also want to nourish and protect your eyebrows without irritating your skin, choose Nanobrow Shape Mascara!
The unique formula enriched with silica gives you the confidence that you take care of yourself in the best possible way.
Your dream volume
Tired of thin eyebrows that take a lot of time to style? Nanobrow Shape Mascara lets you achieve the volume of your dreams effortlessly.
The ergonomic spoolie delivers the effect of perfectly shaped and brushes-up eyebrows. It easily coats even the least visible hairs and highlights them like never before!
Plenty of women admit that the Nanobrow mascara exceeded all their expectations and became essential in their daily makeup kits after the first use.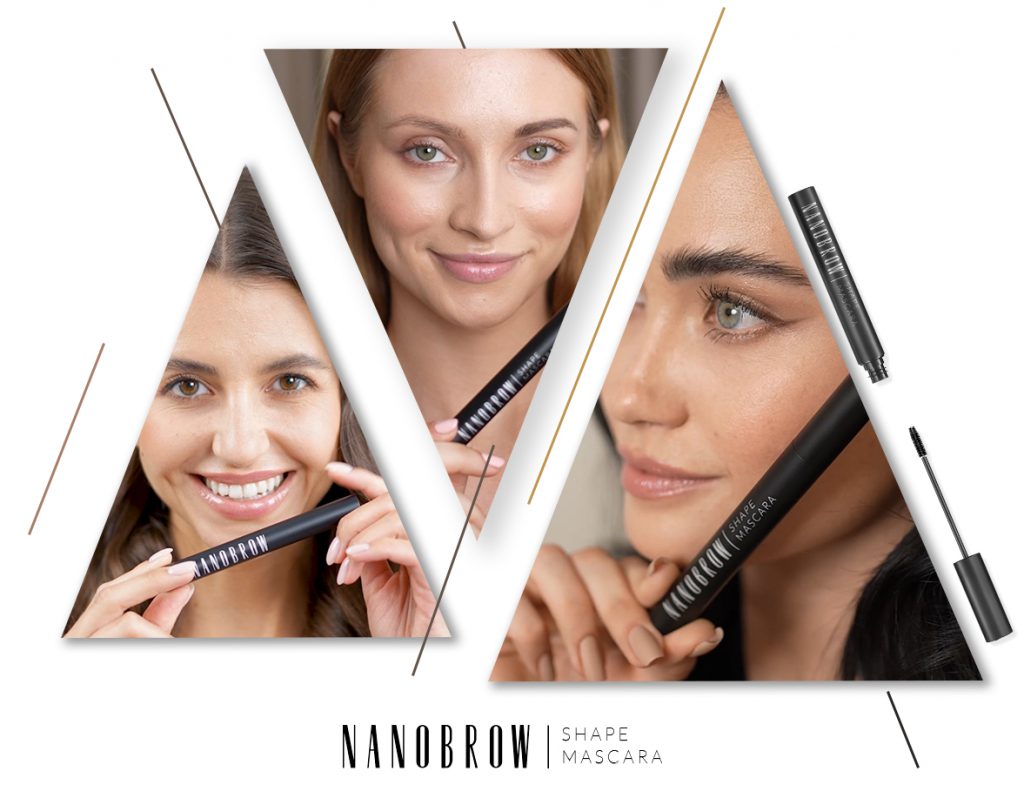 How to apply Nanobrow Shape Mascara?
The first step is to brush the eyebrows with a precision spoolie, starting from the inner edge of the eyebrows.
Next, focus on the tail, making sure to deposit a bit more product there. This ensures the natural effect you've always dreamed of!
Wait for the mascara to dry. To boost the volume even further, apply an extra coat.
Done!
Using Nanobrow Shape Mascara you can:
forget about thin eyebrows, hard to style,
finally achieve tamed and brushed-up arches,
no need for touch-ups after just a few hours,
achieve your dream brow shape and color combined with brow care,
save time and money, which you would spend on the short-lived pricey treatments.
Ready for the change? Go to www.nanobrow.co.uk!