What Is the Natural Hair & Skin Care About?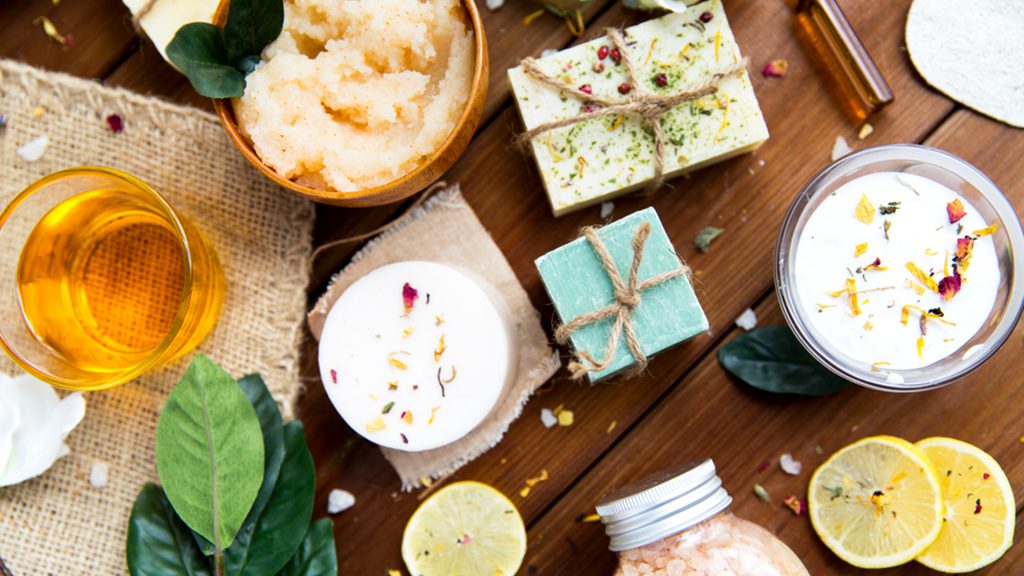 How can you take care of your hair and skin with vaseline, coconut oil and apple cider vinegar? It is easy! After all, there is nothing better than the natural and dirt cheap beauty care. Check if you will also enjoy amazing effects.
Apple acid vinegar 
It has brightening, anti-bacterial and anti-dandruff properties. Just use apple cider vinegar whenever you rinse a shampoo. In this way, you will get rid of the dandruff problem whereas brushing routine will be much easier. Moreover, apple cider vinegar lightens post-sun and post-acne discolorations and removes other skin blemishes connected with disruptions in melanin production.
Vaseline
It will come in useful especially for those of you who want to quickly enhance their skin and hair condition. Vaseline can work as makeup removers. It is great at removing colored cosmetics, moisturising the complexion and taking care of the delicate skin of lips and eyelids. What is more, you can add it to other products. Apply a little vaseline before putting on lip gloss to keep your lips smooth and moisturised. If you spread some vaseline on the cheeks, it works as a natural highlighter; add a bit of blusher to make your face instantly radiant. Vaseline is an excellent hair and eyelash conditioner: increases shine, protects from dryness and splitting, moisturises and keeps from falling out. Another amazing quality of this substance is making perfume longer-lasting – just tap a bit of vaseline in the skin and enjoy a fragrance lingering all day long. Have you run out of a body lotion? That is fine – vaseline will replace it. Use it to smooth and hydrate the rough skin on elbows, knees and heels; superb effects.
Coconut oil
Coconut oil has lots of uses. Delivering amazing hydration, smoothness and radiance. Try it out while removing hair for a better slide to make the depilation very fast; your skin will be free from irritations. Coconut oil spectacularly moisturises and soothes acne-prone, atopic, sensitive and very dry skin. Do you know that coconut oil neutralises bad smells? It works great as a deodorant – prevents the proliferation of bacteria and soothes the skin after shaving armpits.