What's new? This season's manicure trends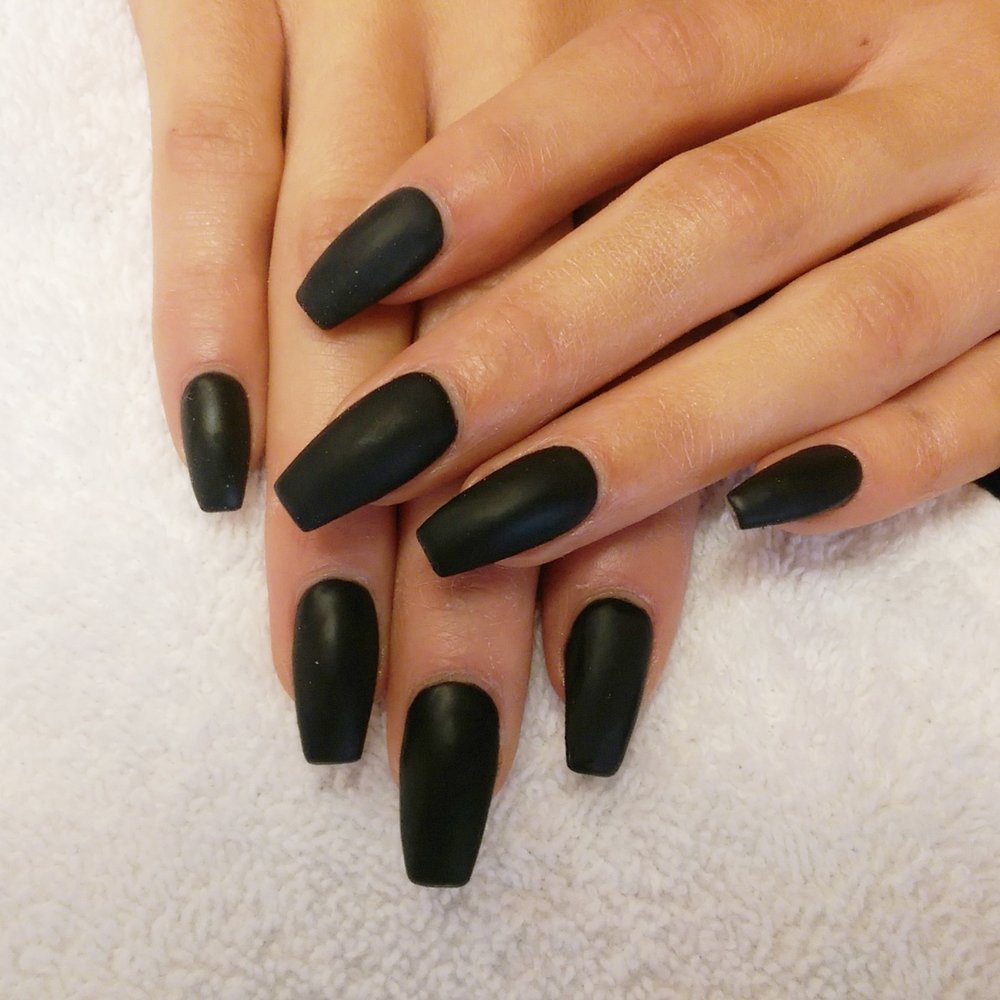 We already know the newest trends in maker-up and hairdressing. But what's new in the field of manicure? What colours and patterns are going to be trendy? And who is endorsing the most popular colours of nail polishes this year?
Subtle and pastel colours of nail polishes that were trendy this summer are slowly making room for darker autumn shades. This autumn-winter season matte and pearl blackness is going to be on top. Such manicure perfectly matches dark eye and lip make-up. It's a trend popularised by the biggest fashion houses including Marc Jacobs. Also, Yves Saint Laurent goes for classic red. You can apply this colour in its all shades, beginning from raspberry to caramel and ending with brick and dark maroon. When it comes to Chanel and Valentino, they suggest decorating fingernails with nude and white shades.
Moreover, this autumn-winter season will be also ruled by all possible variations of classic French manicure. Replace a white nail polish with a colour one and draw a few thin stripes arranged either vertically or horizontally to the white/colour line on the finger plate. Actually, you can also decorate your nails by drawing a colourful dot, as suggested by DKNY and Adam Selman. When it comes to Vivienne Westwood runways, there were metallic colours of nails and futuristic patterns that dominated the show.
How to do perfect manicure? Begin with making your finger plate ready. Use a gloss file and shape the fingernails at will, file down the roughness, remove cuticles thanks to a wooden cuticle pusher. If you're planning to coat your fingernails with a dark colour, don't forget to apply a base coat. This product protects finger plate from discolorations and, at the same time, extends lifespan of a nail polish. Now, you can follow with applying one of this trendy nail polish colours. The last step is to apply a top coat in order to protect the fingernail polish from mechanical damages. Your manicure is now ready.