Lashcode Mascara: The secret of ravishing look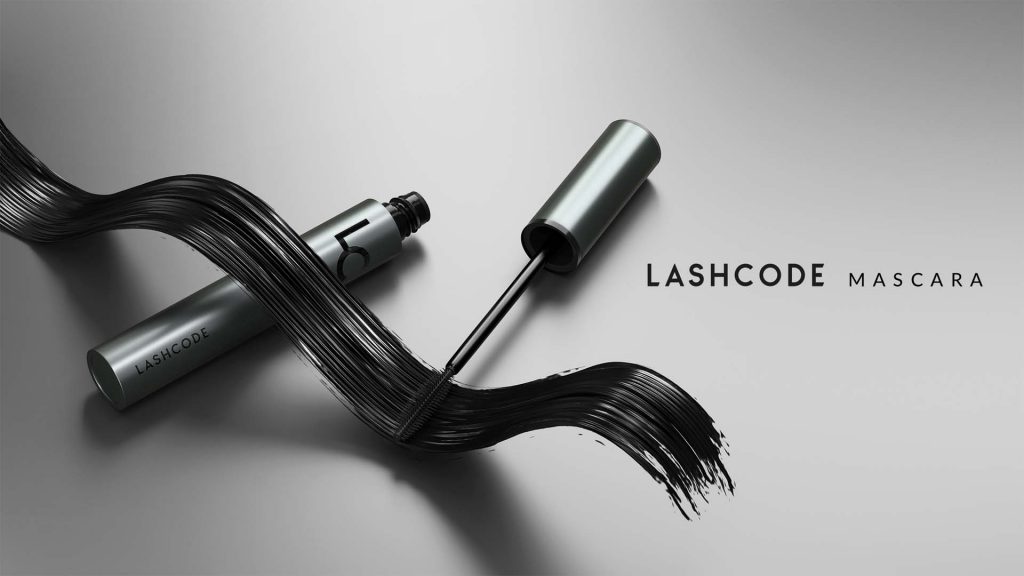 Make-up has no boundaries. But does it mean that we should apply it in a slapdash manner? The good news is that this difficult art of doing make-up can be mastered by literally everyone. However, you need quality products like Lashcode which allow you to get perfectly mascaraed eyelashes in an incredibly easy way.
Professional make-up artists tend to emphasize the importance of application of the right cosmetics. Using poor-quality mascara equals poor-quality make-up. Undoubtedly, smudging mascara that starts crumbling off after an hour is far from being attractive. The secret of beautifully accentuated look is the selection of the right mascara that aids us to easily get ultra-black eyelashes and amazing lash volume boost. The selection of a mascara like Lashcode.
The best mascara
What mascara is the best one? Some people follow the price, others prefer reaching for world-renowned brands, whereas the rest choose products recommended by their friends and relatives. Indeed, this is how you can come across a good mascara but it's better to make conscious purchases, isn't it? It's wiser to read the label, compare lists of ingredients and applicators to choose what suits us best.
Why is it worth getting Lashcode?
There are three elements indicating that Lashcode is the best mascara available. They are composition, formula and brush that matter.
1. THE BEST INGREDIENTS
A good mascara equals good constituents, and when it comes to Lashcode, the biggest part of the product is made from plant extracts, vitamins and amino acids. Even the black colour was obtained due to mineral pigments and the consistency is formed by the highest quality natural waxes. Lashcode doesn't feature any parabens or chemical substances typical for other mascara products. This makes it a delicate for lashes product which creates stunning definition, takes care of lashes and nourishes the little hairs.
2. PROFESSIONAL FORMULA
If a mascara is supposed to define lashes well, it must have the right consistency. When too dry, it will leave eyelashes clumpy. On the other hand, when too runny, it will stain eyelids. Lashcode consistency is just perfect which greatly facilitates coating each lash individually by adding body and shine to it. At the same time, the mascara offers exceptional hold and doesn't wear off through the entire day. Additional asset of this cosmetic is that taking Lashcode off appears so effortless.
3. ERGONOMIC APPLICATOR
Still, the most crucial thing while choosing a mascara is the applicator. Lashcode features a silicone brush, it is neither too big nor too thin. It's simplicity and narrowed tips are the secret of easy and perfect make-up. Lashcode brush grabs each lash, even the shortest one. It's possible thanks to the brush's elasticity that additionally facilitates applying neat coats even when we aren't well-trained in doing make-up.
How Lashcode works?
Products like mascara are the easiest to assess when analysing their effects. When it comes to Lashcode, you can achieve various results depending on, for example, the number of coats applied. Thus, you can bring out natural, daily make-up, get a romantic look and even a clearly enhanced, party version of make-up.
Before and after photos of Lashcode effects prove that the mascara:
gives incredible lash volume
extends and thickens even the shortest eyelashes
significantly darkens and makes lashes glossy
curls lashes beautifully
brings out the natural colour of eyes
More information on Lashcode mascara can be found on the official website, where you can also order the product with a very convenient home delivery option.
enter the official website – lashcode.co.uk