Healthy and flawless skin. How to take care of your face?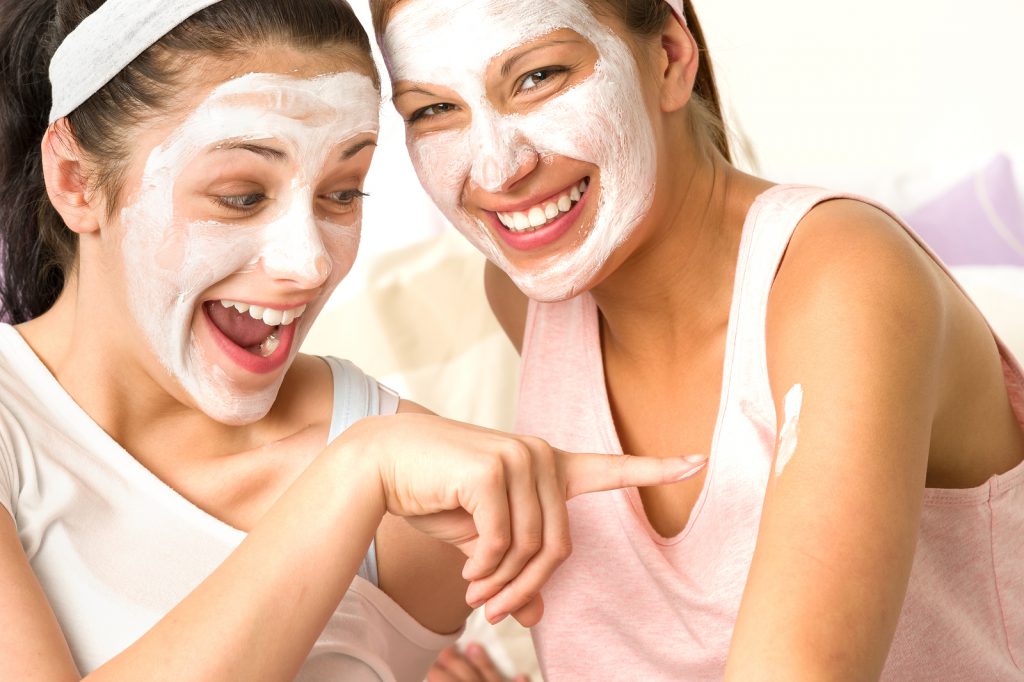 Spring is blooming. If you want to take care of your complexion, now is the right time. You can try out homemade or professional beauty treatments. Masks, peels and treatments will bring the desired effects. What to do to make your face healthy and beautiful?
How to start homemade treatment?
Spring is the best time to regenerate and nourish your complexion. The sun is not yet so strong that it could cause discolouration and burns. There are no longer low temperatures and freezing winds. If you wish to enjoy a beautiful and healthy skin, you should get a set of high-quality cosmetics. Just remember to choose such products that will suit the needs of your skin. You will find cosmetics with regenerating, firming and brightening effects – everything that tired and dull skin requires.
What cosmetics will you need?
The best ones will be those with moisturising and nourishing effects. Also, make sure your products are matched to your skin's needs, as only such kind of treatment will bring the best results. It is better to discontinue using universal cosmetics, which supposedly solve every problem. Instead, try using products that will solve the particular problem you are struggling with. Therefore, try out moisturising, nourishing designed for specific skin types. Such cosmetics should contain vitamins, hyaluronic acid, antioxidants, Q10 coenzyme, cosmetic butter, oils and plant extracts.
Skincare step by step
Each beautifying treatment should begin with thorough skin cleansing, followed by a srub and toner. This way you will get rid of sebum, dead epidermis, remnants of cosmetics and other pollutants that have gathered on the surface of the face. Then, apply a moisturising mask rich in nutrients. Next, wash it off and gently dry your face with a soft towel. Now, apply face cream or a serum. The first effects should be noticed after four weeks from the beginning of treatment.