How to make your makeup last longer? It's a piece of cake! Do not make these mistakes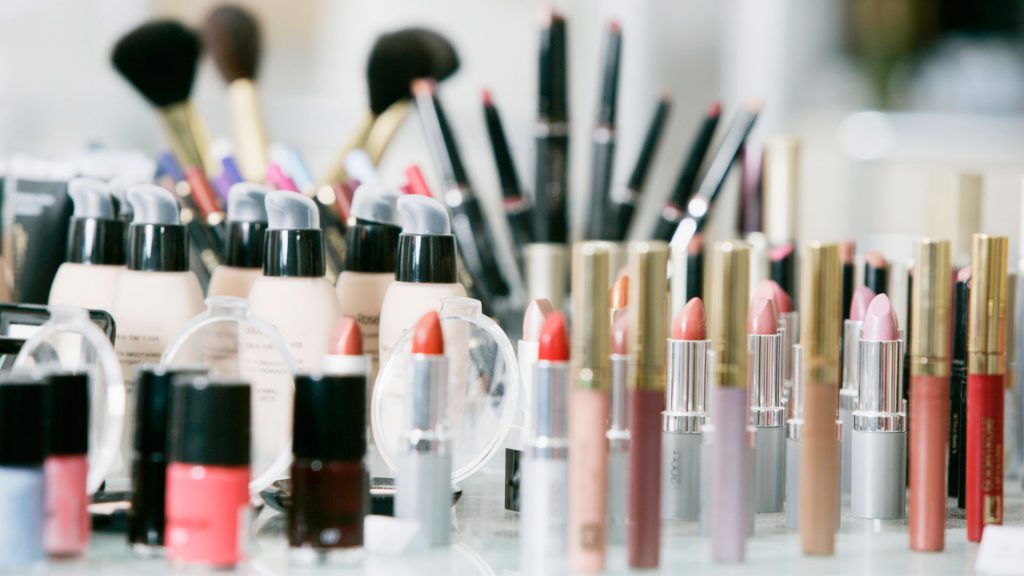 A foundation that changed the shade, smudged mascara, and maybe faded lipstick? If you want your makeup to last all day long and look flawless at all times, then you have to follow certain rules and avoid making some mistakes. What are they? Let's have a look!
Quality first
If you use low-quality cosmetics, don't be surprised by the fact that after a few hours, you will not have any makeup left on your face. Unfortunately, you have to pay more money for products of good-quality and durability, but it will surely translate into your perfect look, and more importantly – for the proper condition of the complexion. In addition, makeup made with low-quality cosmetics may mean the use of products that are past due, poorly stored or with an inappropriate composition.
Second, the needs
Even makeup cosmetics must be matched to the needs of the skin. It makes no sense to buy a thick foundation and with oils in the composition, and then apply it to oily skin. Why? For a very simple reason. Such a product can clog pores of the skin, it can make the skin oily even more and completely put the sebaceous glands out of order. The same applies to every other type of complexion.
Third, the amount
In this case, the less cosmetics you use, the better for your skin and the durability of makeup. Just think: a lot of products on the face that are not matched in terms of properties, formulas, actions and composition will not work well together. What's more, it can happen that one cosmetic will shorten the durability and disrupt the action of another. You must believe that perfect makeup can be done with few products.
Fourth, the care
There is no permanent makeup without proper face care. Moisturized, exfoliated and strengthened skin will "take" the colour much better and the products will last for a longer period of time. It is also important to cure all imperfections that could hinder or completely prevent the makeup application. Remember about regular face care because it will make it easier for you to put on your makeup in the future.
Fifth, the touch
Do you know why people have a constant need to touch their face? Well, it is associated with a sense of security and inherently checking whether everything is in place (however strange it may sound). Unfortunately, frequent touching of the face results in increased work of sebaceous glands, sebum secretion and makeup fading away. You can just simply reach for the mirror and see if everything is on fleek.