When Should You Trim Your Hair? 4 Signs That Make You Change Your Hairdo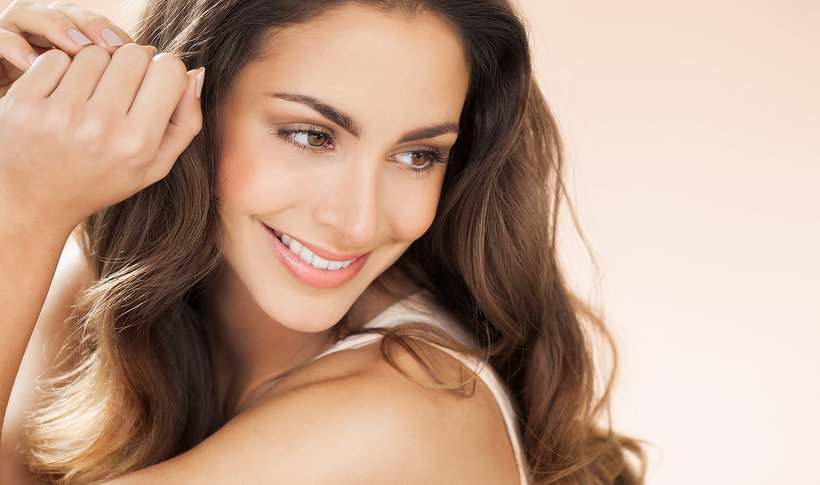 Each of us knows the bad hair day very well. Oily scalp, hair lacking volume, unruly and unmanageable strands. Luckily, you can deal with it, using a very easy hairdresser's trick. Take the scissors and trim your hair! Or… Do not do it yourself! Go to a trusted hairstylist. Effects guaranteed!
Split ends
Women's biggest menace… Hair tips that are split into two or even three parts – definitely unattractive. They are dry, damaged, rough and non-stop frizzy. No chance of repairing. Cutting down split ends is the best solution. Effect? No further hair damage. Your hairdo will look better. Hair care will be much easier. If you want to avoid similar surprises in the future, you should use serum or oils that protect from splitting every day.
Thinning hair
Losing 100 hairs per day is normal. If you notice much more hair on your brush, carpet or pillow, it is high time you did something about it. Firstly, visit a doctor. Hair loss may be connected with a disease. Secondly, enrich your diet with supplements; you probably lack vitamins and micro-nutrients. Thirdly, trim your hair. Do it when your hair is very thick, you wear a ponytail or often heat style your hairdo.
Hair dye on hair ends
Roots or faded color look awful. If you have some leftovers of the hair dye, make use of the scissors. Cut down the strands that make your hairdo look terrible. What's the best solution? Cutting your hair short and growing it back. Taking the color off can make the condition of your hair worse. Another coloring treatment makes no sense because you will get the roots anyway.
Bang covers your eyes
No two ways about it. There is no point in pinning or pulling your fringe back. Styling it does not pay off either. Take the scissors and trim it. There are so many new haircuts and hairstyles to choose from. Straight, side-swept or layered bangs are in.