Your skin after 30 – Free radicals be gone!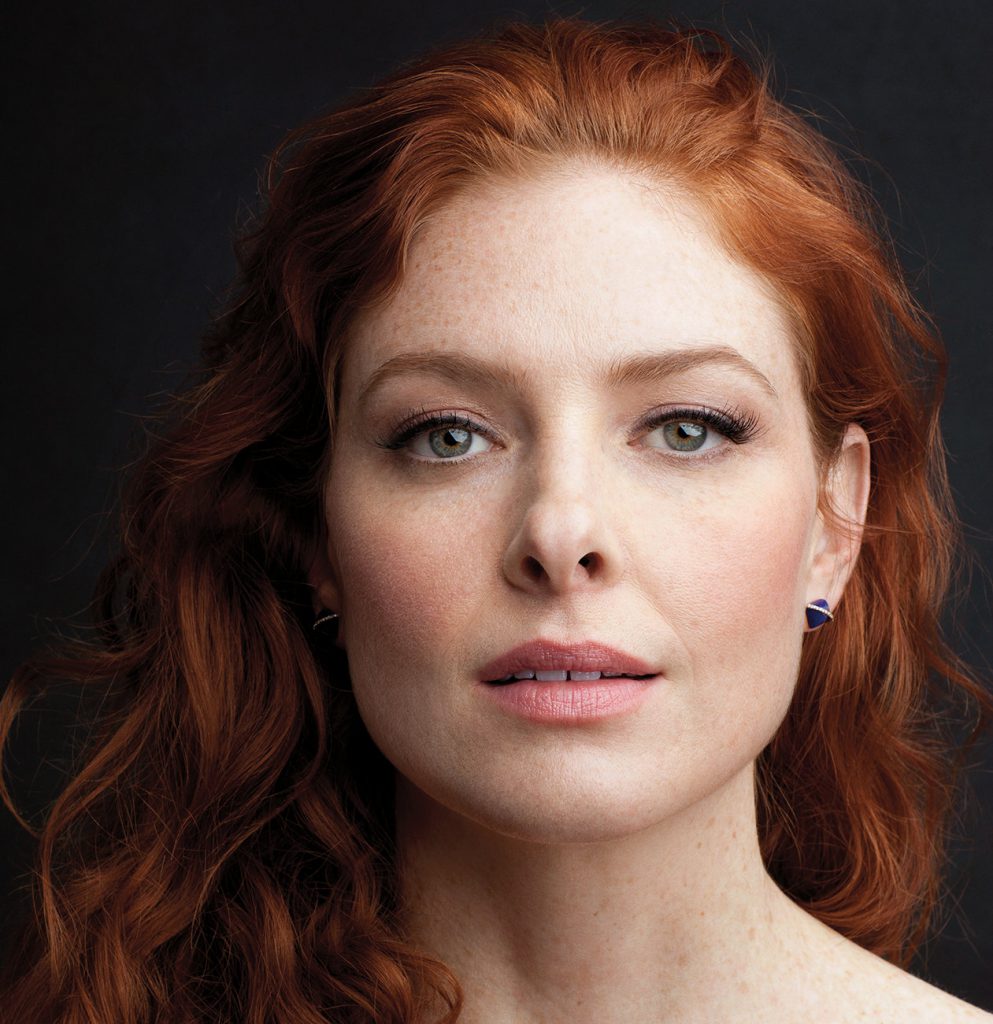 Obviously, aging is a very individual matter – not all women after thirty will have dark circles, puffy eyes, and dull skin. Everyone is aging in their own pace which is pre-set by genes, lifestyle, and skincare method. Nonetheless, can it be simplified by stating this simple question as to how you should take care of your skin after 30? Which cosmetics and beauty treatments should you use?
How to take care of the skin after 30? Beauty products recommendations
First of all, in the morning you should start by cleansing the skin and applying cosmetics consisting of antioxidants known for free radicals elimination. The most popular and effective antioxidant is vitamin C. In the spring and summer months when the sun is really high, you need to use a cream with SPF 50. It provides the skin with protection against UVA and UVB radiation and against discoloration. In the fall and winter, cosmetics and make-up with added filters will suffice. However, if you happen to live in an area where the weather is hot all year long, you need to use sun protection every day.
In the evening, go for beauty products with more intense action because at night skin regenerates better. Those will be cosmetics based on fruit acids, peptides, and antioxidants such as resveratrol and retinol.
How to take care of the skin after 30? Beauty treatments recommendations
The first thing that comes to mind when discussing beauty treatments for women after 30 is mesotherapy performed with plasma or hyaluronic acid. The antioxidant and acid duet improves skin suppleness and moisturizes.
However, mesotherapy is not all there is though its effectiveness is high. Other treatments for skin improvement are Skinbooster and Hydrobalance with stabilized hyaluronic acid which binds water particles in the epidermis ensures skin with constant hydration and stimulates collagen production by fibroblasts. On top of it, you should try Restylane Vital or Vital Light. Both treatments differ only in hyaluronic acid concentration, however, differently from mesotherapy, here product needs to be administered in the dermis, which may lead to local bruising. Both variants of the Vital are highly effective. For satisfactory results, three treatments at monthly intervals are recommended. Then you can limit to one treatment every four to six months.
Stabilized hyaluronic acid is base for yet another treatment – Juvéderm Volite. This versatile treatment (works for face, neck, cleavage, and hands) needs to be repeated every six months. It is worth it because the skin is hydrated, toned and glowing. Microneedling is another skin treatment, which can be combined with mesotherapy.
How to take care of the skin after 30? There's never too later for an orthodontist
Perhaps some find it hard to believe but sometimes taking care of your teeth can immeasurably improve appearance. As it turns out crooked front teeth have bad impact on the lips and chin shape.