What's the Best Greasy Hair Care Like? Give Activated Charcoal Shampoos a Try!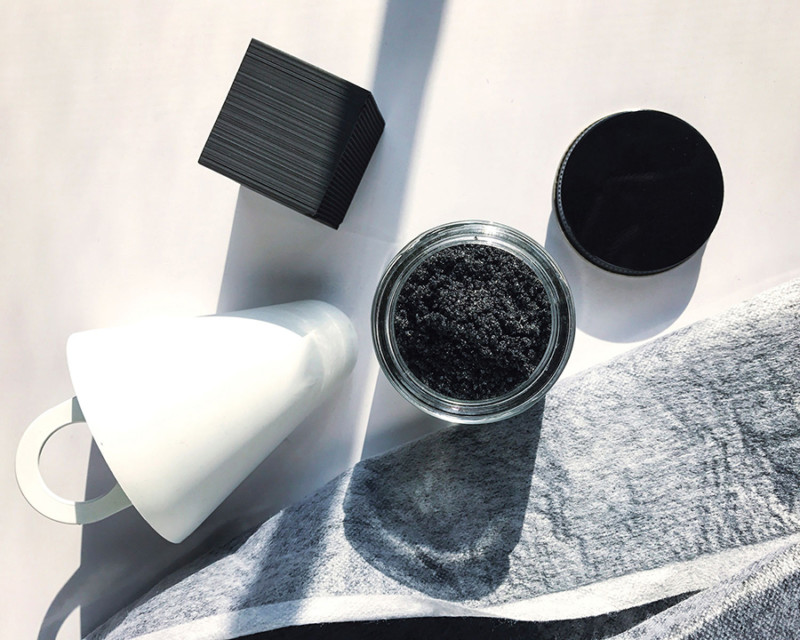 Greasy, ugly, flat, volume-less, with dandruff. This is what oily hair looks like in most girls. If you are one of them, test a shampoo with activated charcoal. How will it work on your hair and scalp?
How does an activated charcoal shampoo work?
Here you go!
lifts hair roots;
controls oil level;
makes hair look fuller;
lathers well;
leaves fresh feeling;
increases hair shine;
cleanses both hair and scalp.
Beware! In order to keep your hair from tangling during a wash, comb it out first. However, if knots come along anyway, apply a detangling product.
Fragrance, color & formula of activated charcoal shampoo
Charcoal shampoos can have dark color and rich consistency. In contact with water, the formula gets grayish and doesn't color the hair. It has a nice scent which fades gradually. It is recommended both for men and women.
Who is activated charcoal shampoo dedicated to?
This kind of product is cut out for thin, thick or volume-less hair which has low porosity. It also handles the oily scalp problems. Too bad it's unsuitable for everyday or frequent use because it may cause dryness. The shampoo makes the best choice for long hair because it is likely to leave the ends of short hair extremely dry.
Ingredients in activated charcoal shampoos
Apart from the clarifying charcoal, such products are formulated with glycerin, camomile extract and washing and cleansing agents which might prove to be a little too harsh for sensitive scalp. Other ingredients are there to complement them and make the shampoo work in a balanced way.